Home
›
Community news and events
Should The Beacon change its name?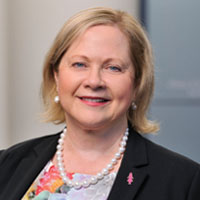 Christine_BCNA-CEO
Staff
Posts: 10
✭
The last issue of The Beacon announced the magazine will have a new name this year – Pink Lady.
Some members of the online network have let us know that they are disappointed by the name change.
We know not all who have read the thread have commented, and there are also many more BCNA members who are not users of the online network.
We want to hear from more of our members about this, so we have created a short survey.
If you'd like to take part, click here.
The survey will take approximately five minutes to complete.
Please note that the survey will close on Tuesday 6 February at 11:45 PM (AEST).
Tagged: