Why not join the Living with metastatic private group? Access group via the link
here
.
Sometimes...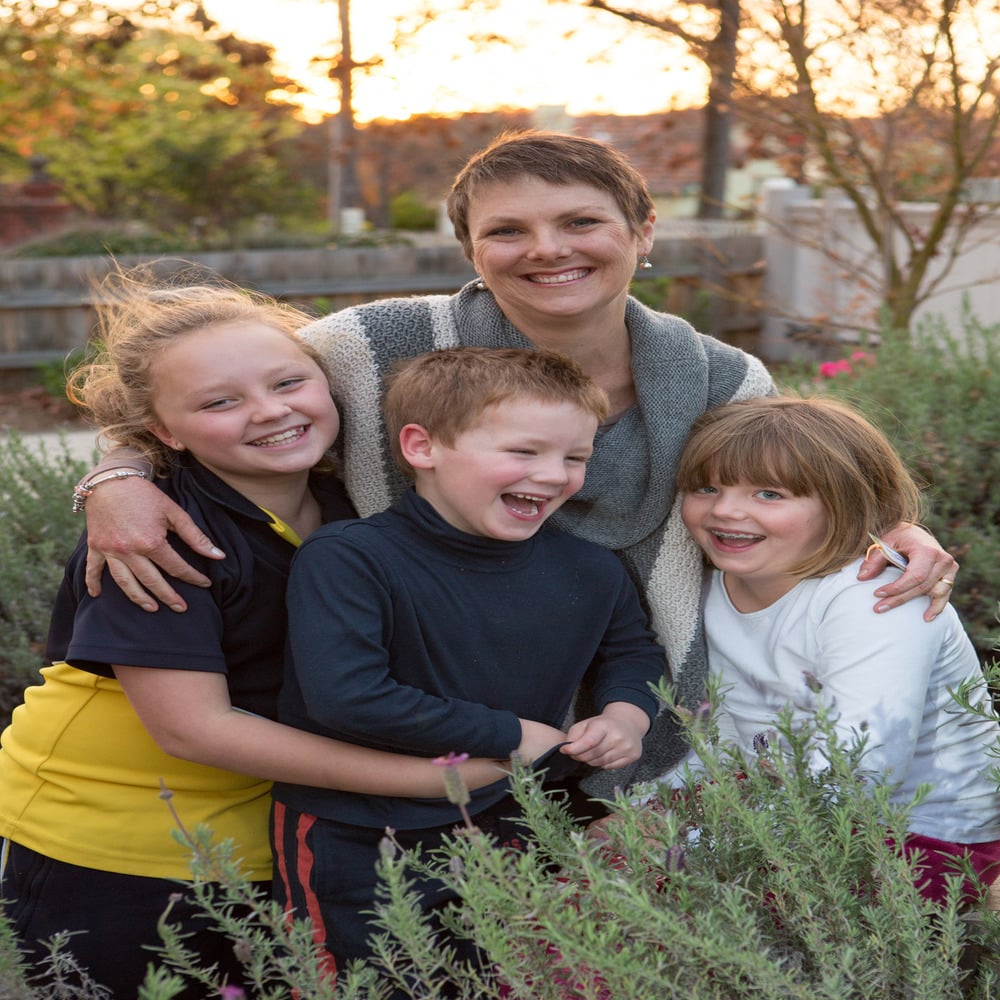 Sometimes life with cancer just becomes life with cancer.  There is no light at the end of the tunnel, no time to move on - its just life with cancer.  You do your best to live well.  
You meditate, you eat well, you research treatments, you exercise, you go to support group, you see your oncologist, you have your bloodtests, you see your counsellor, you see your psychiatrist, you see the dentist, you see the podiatrist, you go to chemo, you go to the pharmacy, you take the drugs, you go to accupuncture, you say affirmations, you visualise a positive future, you take time to be grateful, you try to finish the bloody family photos, you sleep.  You do the Mum things (but you have help with that because you are too tired from trying to live well with cancer) - you do the pick ups the drop offs, you watch tennis and swimming, you go to the carnivals, you go to the literacy sessions, you hear readers and test spelling, you listen to piano and singing. You try to be a good partner. You try to see the good in every day. You try to be grateful your situation isn't worse.
But, it's still life with cancer.  You no longer plan for a future. You find it harder and harder to visualise that wedding you dreamed of going to (you know your 6 year old son's),  real doubt starts to creep in. You're bored. You want more. 
Your friends - the new ones keep getting sick, some have died, some are dying.
Your friends - the old ones - many assume your ok, others know you aren't but don't know what to say.
How do you escape?  You really can't.  You take active steps to reduce the amount of cancer in your life to that which is real.  It helps.  Social networking connects people who need help but it also opens up a world of misery and connections with people who you would never have become friends with in real life, where all you share is cancer.  You decide to discriminate as you would pre-cancer - it helps because these new friends understand but you don't need to support and carry each of them - it is a burden too heavy.  
You focus on you, you family - your children, your partner - your own little world and what is good in it. Perhaps you try to deny again, you retreat to your dream where this is all a mistake - it's nice there but you know it's not real.
Ax
Tagged:
Comments