Home
›
Health and wellbeing
So many thoughts...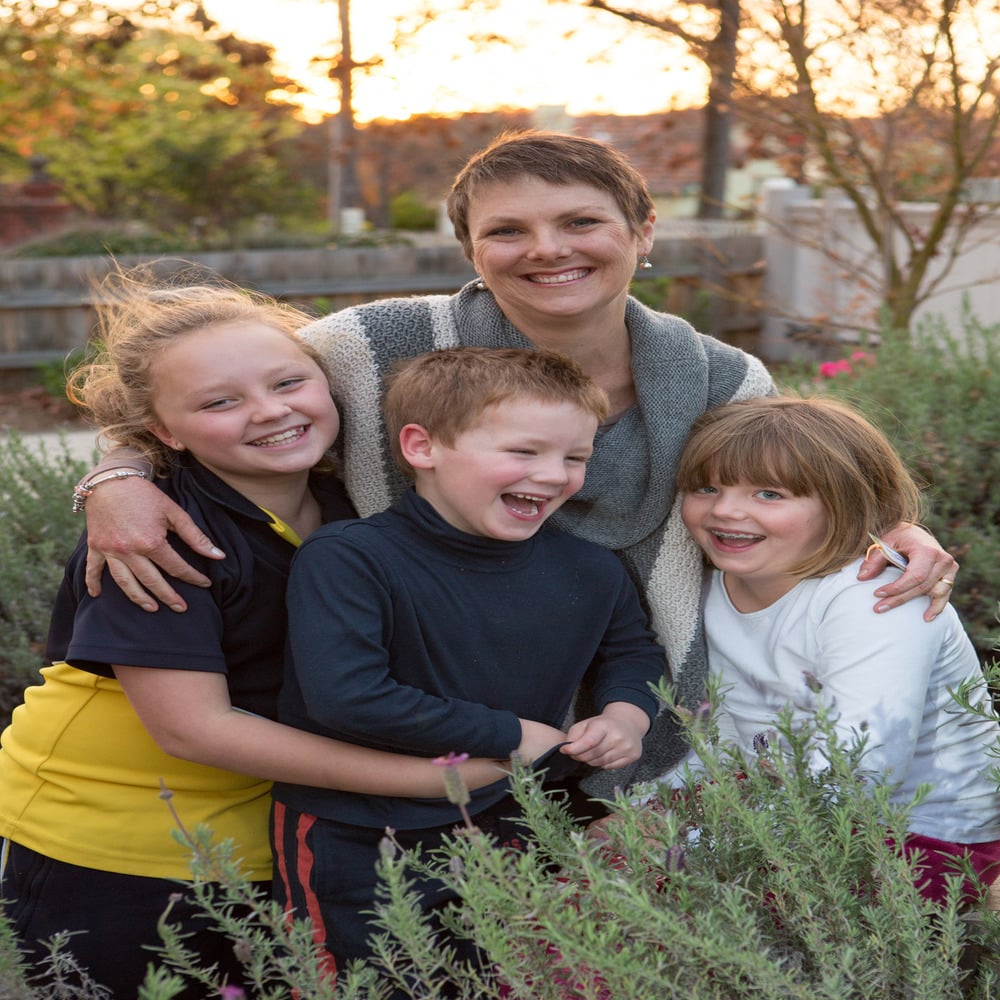 MandaMoo
Member
Posts: 500
✭
I don't know where to start :-).  
I don't expect a response - I am just writing what is going through my head - maybe somewhere down the track someone like me will find this and relate :-)
There are so many thoughts.  I can't believe it is now 3 1/2 weeks since my diagnosis. It feels like a lifetime and a blink all at the same time.  Just yesterday I felt energetic, normal and full of life and a i feel like it was a lifetime ago that I didn't have breast cancer.  I feel weird saying it - isn't it all out - can't I say I had it when I didn't know it and now it's all gone? I feel like this is happening to someone else yet I am the one with the scars, the discomfort, the 12 months of treatment ahead - but it's not there anymore is it?  Maybe this is what they talk about when they talk about the Stages of grieving - I'm still in denial - that's it - shit that means there are a hell of a lot more stages to go through before I accept it!  
Why is everyone hugging me and looking at me with sympathy?  (Didn't I do the same to others?) I'm ok - its just a little thing - I've got it beat! My sister in law is going to visit, then my brother - friends from way back are getting in touch - wow - is it that bad?  
Gus says - "Mum when you have no hair, you won't be you anymore will you?"  Yes, mate - I'll still be me, just without hair.  "But I won't recognise you - you won't be you"
Alex says "Are you going to die?
Mic says "I'll organise a mini fields day at school Mum, the principle is shaving his head for leukemia, we'll do a breast cancer day too."
My husband cries "I can't stand the thought of losing you" That's not going to be us! "I know but I just can't stand it"
I've had one minimeltdown - I was at my girls music lesson watching Alex stumble, learning fingers on her violin and I was struck by a thought that I might never see her play with confidence, enjoy fully what comes with a love of music and performance.  I might never see Mic sing professionally as she dreams to do. What will Gus enjoy - he loves music - will he want to go that way too or will football be his thing? Who would encourage that if I'm not here.  I was so scared, I lost it but then I pulled myself together - I had surgery to get through and now I'm here - its not happening to me, the surgery got rid of it and the odds are good.
But why do people insist on telling you the stories without the happy endings - we all know someone, we all know there are those stories, they had good odds too - what if your that 1 in 10?
My husbands anguish yesterday threw me - he had been told one of those stories, he was bereft.  I can't bear to think about it because if I do I might not get out of the hole.  I know the hole can be deep, I've spent some time down there before.  Here I was searching for wigs on the internet, wondering how I am going to tie my scarves with this manky arm I've got at the moment, booking a final hair appointment before we take the girls to Mary Poppins and organising a French Champagne celebration to toast the shaving of my head!  Am I mad or is this just the new normal?