Home
›
Acceptance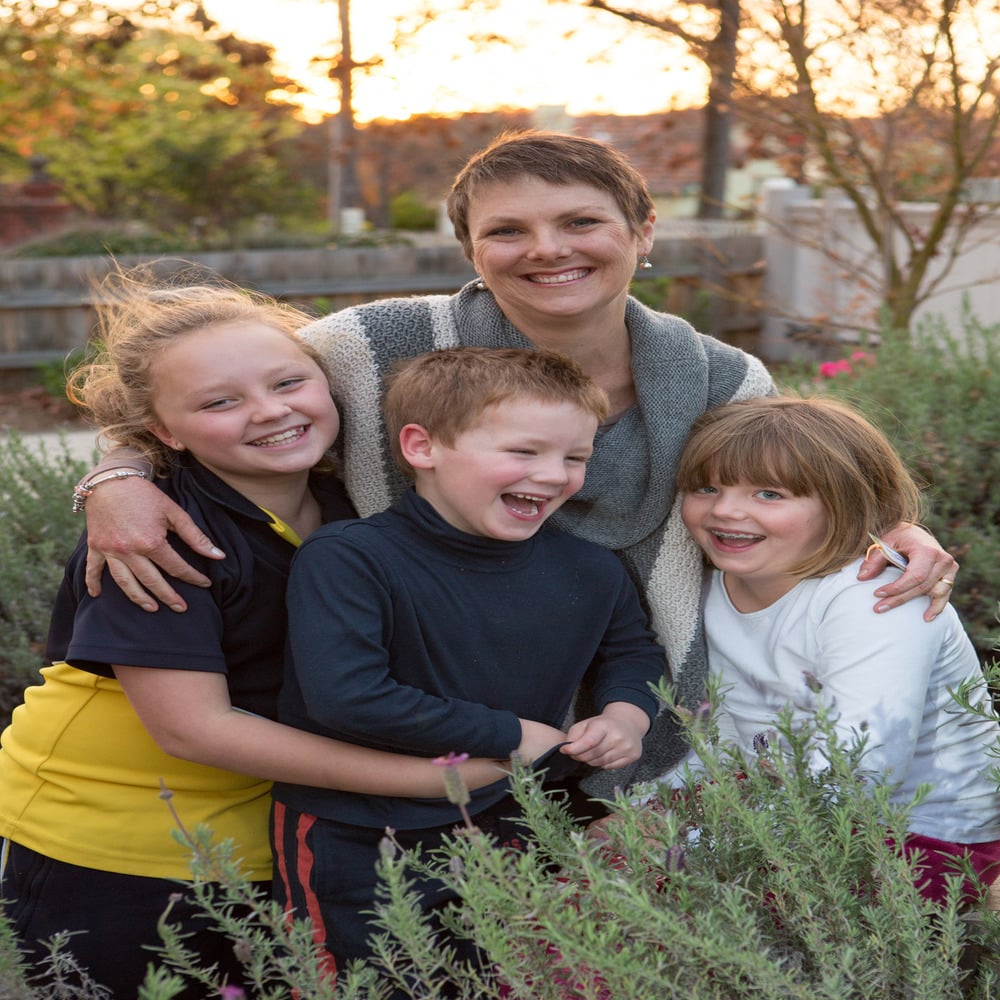 MandaMoo
Member
Posts: 500
✭
It has come to be in the past week that I need to accept decline.
I, once again am faced with a choice.  To live in sadness at what is happening to me or cherish the moments I have.  
The decline in my quality of life in a short time is difficult to accept.  I have lived with this disease for 2 1/2 years with minimal, though annoying, disruption to usual programming.  Now however, I have the constant companion that is the urge to cough.  Along with her, is her friend fear and occasionally another friend - escalating emotions and thoughts surrounding impending death.
I have decided to retreat, to cocoon, to allow my body rest, to meditate, to love and care for my husband and children and save my energy for them, to be happy I have walked around the block (and not sad that it wasn't further), to cherish sitting in the Spring sunshine and the acute awareness of it's beauty. In doing this a couple of new friends appear - hope and gratefulness.  While I am still here, there is hope.  My symptoms do not always mean that my impending death is imminent but they do heighten my senses. 
Yes, accepting decline is difficult but once again I have a choice.  I choose to continue to live.
A x
Tagged: