Home
›
Newly diagnosed
New video resource for parents diagnosed with cancer being trialled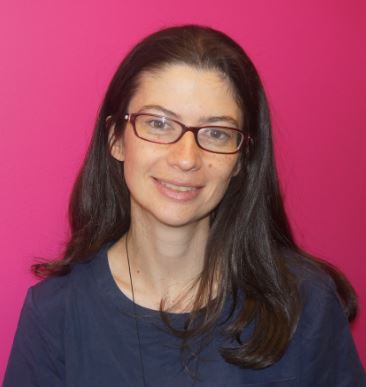 Lisa_BCNA
Staff
Posts: 140
✭
Hi all,
The Royal Women's Hospital has developed a new video resource designed to support parents with cancer to communicate with their children about cancer. The Royal Women's Hospital is seeking to test this new resource and is recruiting adults from across Australia who are receiving cancer treatment with a view to longer-term survival, while also parenting young children.
The research team at the Royal Women's Hospital would love to hear from you if you are:
A parent diagnosed with cancer OR the co-parent of a child whose parent has cancer

Receiving ongoing cancer treatment and/or had a cancer diagnosis within the past six months.

Having cancer treatment with a prognosis of cure/longer-term survival

Parenting a child/children between 3-12 years.

If you are interested in helping with this project, please contact Michelle Sinclair on [email protected] or (03) 8345 3908.
The resource is trialled at home, no hospital visits required.