Why not join the Living with metastatic private group? Access group via the link
here
.
the plan to get over the hurdle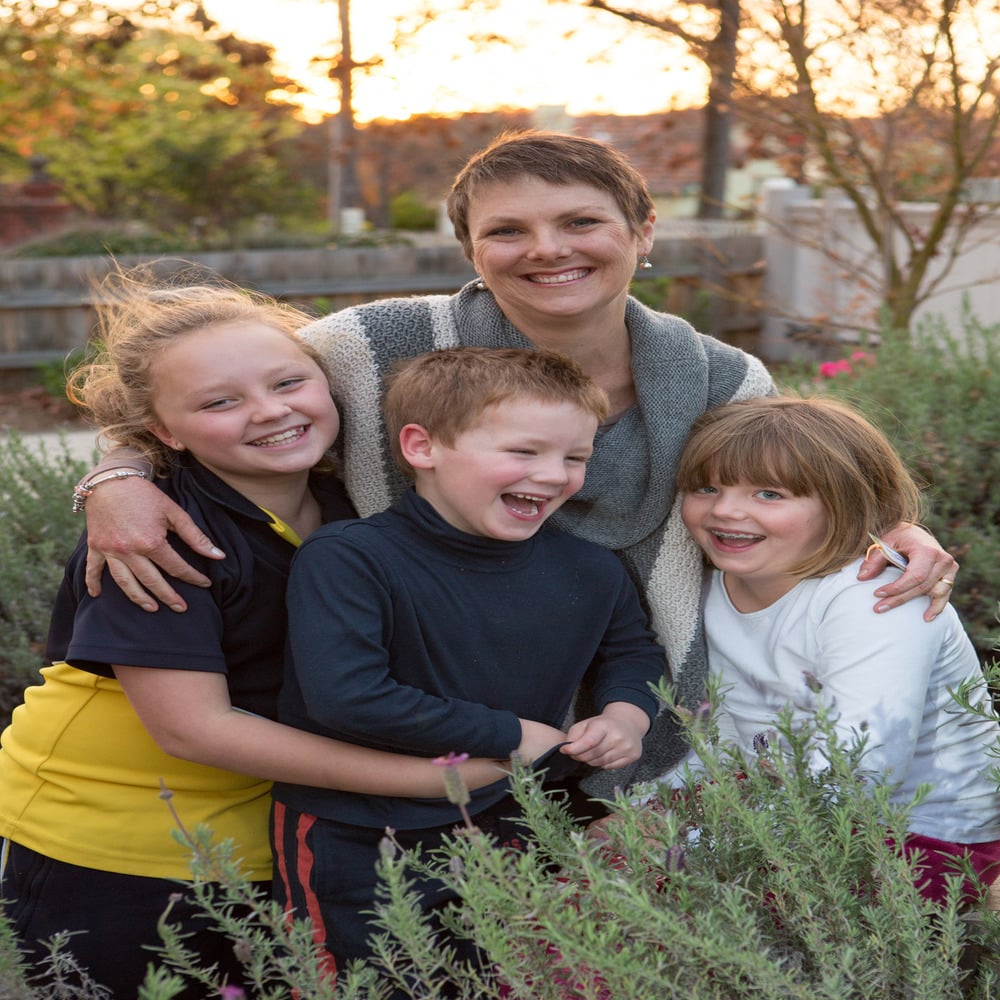 Hi wonderful ladies
Firstly let me thank you all so much for your messages of support.  I haven't been able to reply individually but know they are gold to me.
Devastated, shell shocked, angry, frightened, sad, desperate, hopeful, empty, bereft... there are so many words to describe the gamut of emotions I have been through since Friday's test results.  
I still cannot believe that I have developed metastases while on the gold standard treatment for my form of cancer.  I'm not sure my treatment team does either (they they obviously do and are not emotionally attached).  I haven't even noticed the effect of the taxotere this cycle because the pain in my heart is so much more than any pain in my bones or tingling in my fingers.   The sick feeling in my stomach is fear not nausea, the shaking has been from my uncontrollable sobbing - when I finally let it out - it was a physical release - who says emotion is all in the head?
After a very, very hard weekend Monday saw us visit the Gawler Foundation shop which is near our home. I saw a counsellor there and found it immensely helpful - she let me cry and scream and showed me that releasing my emotion actually provided me with some peace and space to be hopeful, that holding the fear and sadness down was actually more harmful to me.  I have felt better since then - I am able to brush my daughters' hair without tears slipping down my face, watch my son kick his foot ball without wondering if I will ever see him play an actual game, listen to my other daughter sing without it tearing me apart.  I'm not saying I don't feel anything anymore, I'm just managing it better.  I have tears now as I write this - I'm bloody frightened. 
So, the plan...
Today we saw my oncologist who has spent the weekend and yesterday discussing my case with colleagues and she has recommended that a clinical trial is my best chance to try and suppress the cancer - it will give me access to cutting edge drugs and is, she and her colleagues think my best chance.  There are a number of trials with pros and cons - we have decided on a trial at Monash that ensures that even in the control group I am getting a combination of drugs that she feels will still be worth trying - if I get the experimental drug even better (perhaps).  I have to go through a whole battery of tests and depending on my bloods will start as soon as possible.  
The treatment will involve weekly chemotherapy - indefinitely...  It is herceptin and navelbine (IV form) + the experimental drug/placebo (daily tabet)
We cannot cure the cancer - it will always be there.  We have to hope that we can suppress it and hopefully shrink the tumors and that I can live with the disease and it's treatment as a chronic disease state.
It is a lot to come to terms with but I have a lot to live for. 
Amanda xx
Tagged:
Comments