Home
›
Community news and events
The 2010 Quilt Down Under!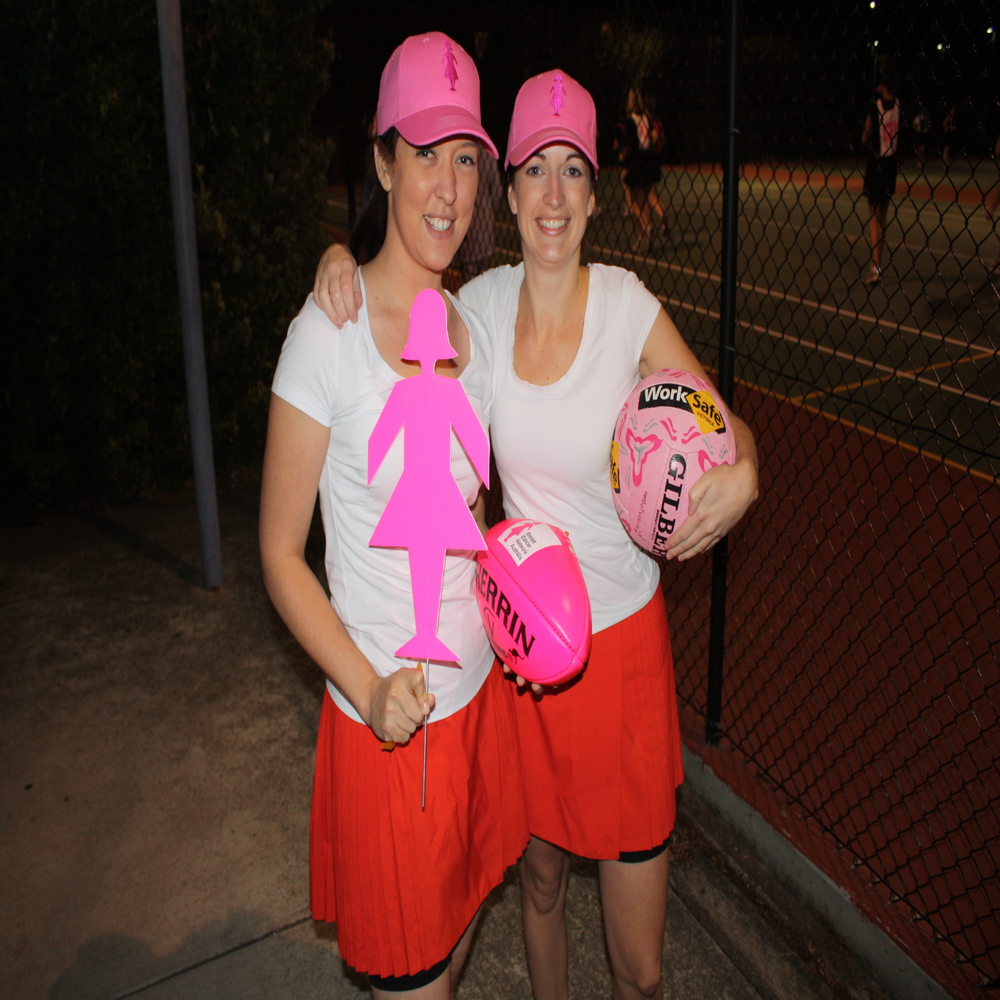 Bec Mooney
Member
Posts: 14
Hi Everyone,
I just wanted to send you around the below link.
In 2007, Dianne Kennedy coordinated the first 'Quilt Down Under' in support of BCNA. 
Quilts from all over are put on auction and $$$ from each are forwarded to BCNA.  The event was so successful she raised approx $30,000 for BCNA which is an absolutely amazing result for a community fundraising effort.
For more information on the event visit
http://www.quiltdownunder.com/Dinner.htm
xxBec