Home
›
Stable - schmable...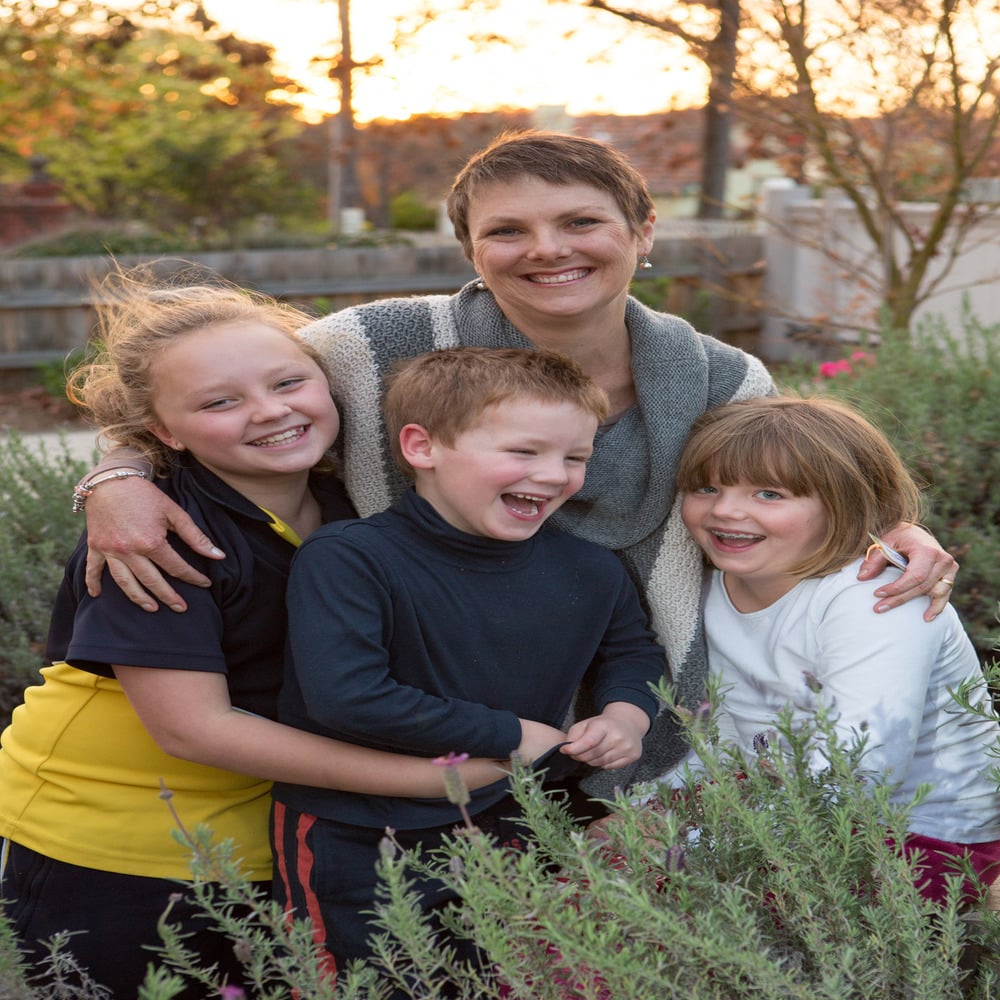 MandaMoo
Member
Posts: 500
✭
Hi pink ladies,
Clinic today - basically the disease is stable - schmable.  I'm pretty down about it.  I have had all of my hopes pinned on remission.  It is unlikely that this will happen.  So I have to get my head in the space that stable is a good result.  The CT cannot tell what is active and what is scar tissue but basically since I started my weekly treatment 19 weeks ago, the lung mets have barely changed and none of them are gone - yes they are small but they are very numerous and even the tiny ones are still there.  The axilla node is 50% reduced in size and the skin met is about 50% smaller too.  I still wonder if the lung "things" are actually mets - especially as they do not seem to be reducing but am not willing to have the invasive surgery to biopsy them.  We just have to assume that they are as the skin met was positive.  So I keep going on the treatment as so far nothing is growing and that is a good thing.
I've decided that I need to take a break from the cancer world a little - disengage from it as much as I can despite having advanced cancer and weekly treatment.  I need to get on with life.  I don't want to talk about cancer anymore, I don't want to read about cancer anymore (hell I don't even want to have it anymore - can anyone arrange that?). 
I am getting back into exercise - yoga, pilates and bike riding; back into my photography; very into xmas and new year and life with my beautiful little family while I feel extremely well.  Who knows - miracles happen - so one might just happen to me - but it is not worth sitting around waiting - I just have get on with living.
Love and light to all of you.  You are angels.
Amanda xx