Video re Mets BC .... EVERYONE needs to watch it

arpie
Mid North Coast, NSW
Member
Posts: 6,482
✭
My sister just shared this video on Facebook - this video went viral in 2015 in the USA and around the world, currently with 54,000,000+ views on Facebook alone.
Holley Kitchen passed away in January, 2016, from Mets BC, age 43.
30% of those diagnosed with 'early, treatable, non spread' BC who have been told there is NED (No Evidence of Disease) will go on to be diagnosed with Metastatic BC - whether they have had their breasts removed or not.  
Most with BC are not made aware of this possibility in consultations with their surgeon or Oncs - but you NEED TO KNOW - so that if you DO GET unexplained ACHES & PAINS in the coming years - GET CHECKED OUT!  It COULD be an indication of a problem.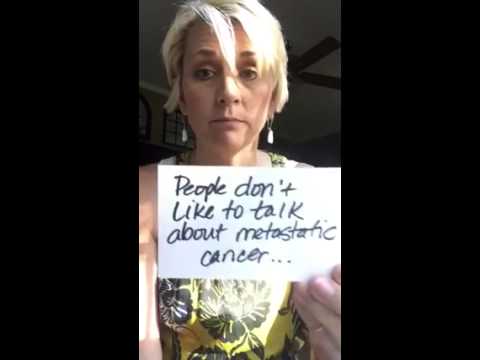 And her follow up video a few weeks later - a 40% increase in awareness of Mets BC due to her earlier video.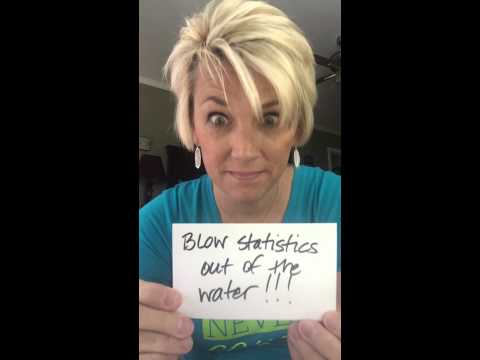 An interview with Holley Kitchen re Mets BC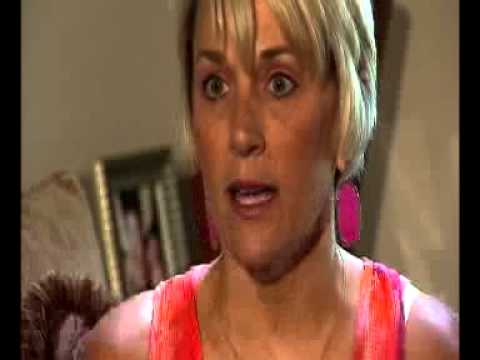 There needs to be more research into Mets BC - to be able to identify it earlier & treat it better.
Comments