Home
›
Day to day
Depression? Get a dog.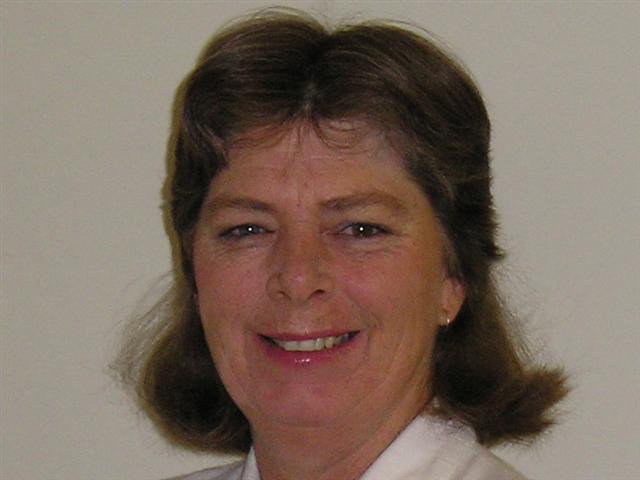 Brenda5
Burrum Heads, Qld
Member
Posts: 2,247
✭
I have finally realized why I cannot get out of this funk of depression. I need a dog!
In 2015 I got breast cancer and finished treatment apart from hormone therapy in 2016. In 2017 one of my dogs got bone cancer and had to be put down at Xmas. In April 2018 my old dog had to be put down at a record 17 years old. Ever since I cannot get out of depression. I come good for a few days and then slither back in to despondency.

Well, I am going to do something about it. I went to the council adoption pound and I am getting a horse of a dog called Zane the Dane. He needs to become two stones lighter at the vets on Wednesday but after that I can take him home.
I am so excited! Shifting furniture to cater for a big dog and getting up early every morning in preparation for doggie walkies. I am a different person. Pics will be folllowing on our progress.