Home
›
Community news and events
State of the Nation - member survey distributed today
Kirsten_BCNA
Staff
Posts: 47
✭
It is a very exciting time here at BCNA. On Friday we launched our Member Survey. It is the time when we ask all those diagnosed with breast cancer about their experiences and views.
The survey will help us continue to better support, inform, represent and connect our members. We will also use the findings as part of the State of the Nation. As an online member, you will have received an email with a link to the survey. If you have not then check your junk mail or go to our
member survey
page on our website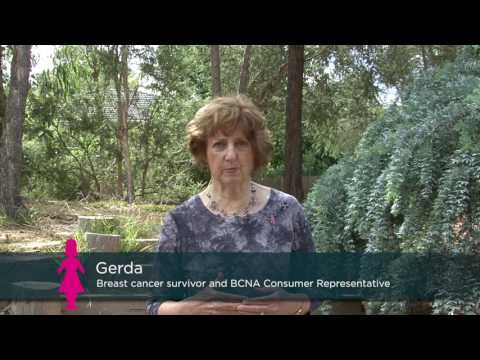 Please share this with anyone you know with breast cancer. We want as many voices heard as possible.
Everything you need to know about the survey can be found on our
member survey page.
Thanks for all your help - everyone's voice and experience matters!
KP
Tagged: