Security Upgrade - We will be asking everyone to reset their password on the 13th September 2023. To read further information please
click here
Heart aflutter again.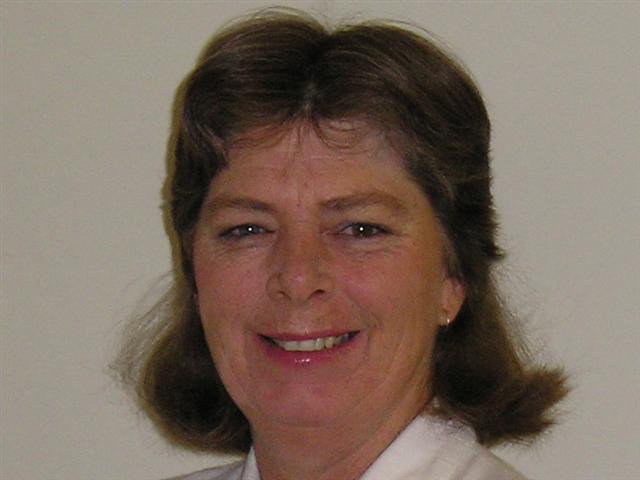 I just spent the day in hospital with a heart flutter. I am on beta blockers, as it happened about March last year too. Not sure if it is my age or a follow on from the 2016 chemo but it is annoying to have what is basically 2 heart rhythms working against each other.
The doc said a second rhythm can start and it says, 'I can get there faster' and takes over. The old rhythm says, 'no way', and they fight.
I took extra beta blockers and it slowed both beats down until one gave up and went back to sleep. Hospital just had to keep an eye on me and monitor and it eventually settled down and came good and they released me.
I have an appointment with my GP tomorrow who I imagine will either increase the dose rate or try me on another type. 
https://www.healthline.com/health/living-with-atrial-fibrillation/paroxysmal#progression
Tagged:
Comments