Security Upgrade - We will be asking everyone to reset their password on the 13th September 2023. To read further information please
click here
Were you, or someone you know, diagnosed with cancer during pregnancy?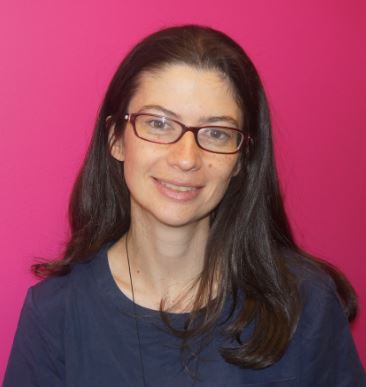 Hi everyone,

Researchers at the Royal Women's Hospital in Victoria are conducting a study to learn more about the experiences, needs and wellbeing of women diagnosed with cancer during pregnancy.

If you were diagnosed with cancer in the last five years while you were pregnant, you may like to participate in this study. The researchers are also interested in talking to partners about their experiences.

The researchers will use the information to inform future treatments and make recommendations about providing the most appropriate support for women diagnosed with cancer during pregnancy, their partners and the health professionals who care for these women.

Who can participate?
You can participate in this study if you:
- Have been diagnosed with cancer while pregnant in the last five years, OR
- Are the partner of someone diagnosed with cancer while pregnant.
Participation is open to women and their partners
across Australia
.
What does the study involve?

Participating in the study involves telephone interview with a psychologist. This interview will take place at a time that is convenient for you during normal business hours. The interview may take 45 minutes to an hour.
During this interview, you will be asked some questions about yourself, the diagnosis of cancer and your experience of the cancer treatment and maternity services you received. You will also be asked about your emotional health and wellbeing, any treatment or support you received, the information you received from health professionals, and how being diagnosed with cancer while you were pregnant impacted you and your family.
The interview will be audio-recorded and later transcribed, but your responses will be confidential. Any information will be de-identified so that you cannot be identified in any publication about the study, except with your permission.
How do I take part? 

To participate in this study or for more information about the project, go to the Study's webpage:
https://www.surveymonkey.com/r/CancerinPregnancy
.
You can also contact Michelle Sinclair, Research Assistant at the Royal Women's Hospital by emailing
[email protected]
.
Thanks very much for taking the time to consider this opportunity!
Tagged:
Comments