Home
›
Community news and events
Research study - Share your views about how cancer treatment and care can be improved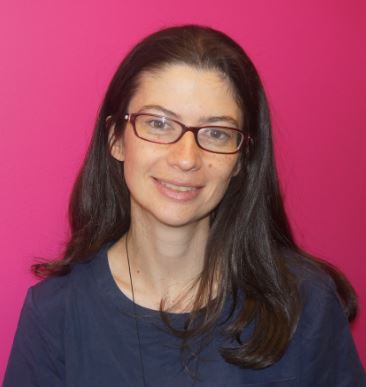 Lisa_BCNA
Staff
Posts: 140
✭
If you've been diagnosed with breast or any other cancer and want to have a say about how cancer care can be improved, you are invited to share your views about how cancer treatment can be improved via an online survey being conducted by All.Can.
All.Can
is an international initiative which has been set up to identify common issues people affected by cancer experience around the world and identify how cancer care can be improved.
This survey is part of a global research project to better understand people's experiences of cancer treatment, what barriers exist which are preventing people from receiving the best cancer treatment and care and what improvements can be made.
The survey takes about 10-40 minutes to complete. You can find out more information about the research project and participate in the online survey here:
http://www.myonlinesurvey.co.uk/allcan_ENAU/
.
Thanks very much for taking the time to consider this opportunity!