Home
›
Health and wellbeing
Anyone in to kayaking?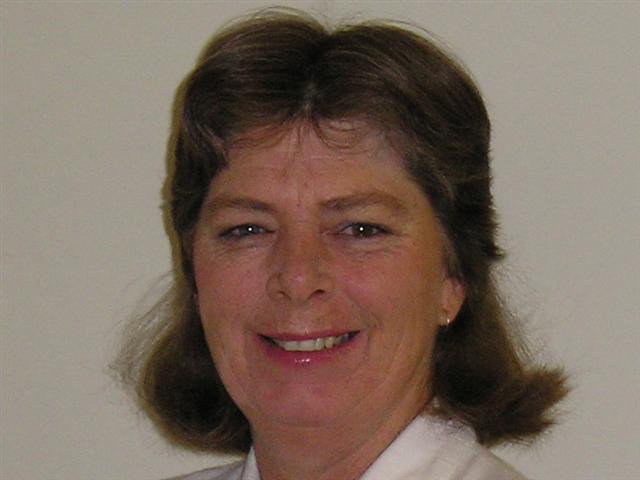 Brenda5
Burrum Heads, Qld
Member
Posts: 2,018
✭
Just bought my very own Dragon fishing kayak. I am not sure if I will be game enough to fish yet but I do like paddling. I over did it on the first day and spent the next day in bed lol. I am determined though and will hopefully have it in the ocean again this afternoon.
My big 25 year old son who is grossly over weight (about 180kg) has taken to coming with me and wades in the shallow water giving me a push start every so often. I finally got him off his computer. It is fantastic exercise for him although he got a bit sunburned. I ordered him a fancy squid pattern long sleeved 9xl shirt so he doesn't need so much sunscreen. I got myself a fishing shirt too with a Barramundi on it. Gee its a cool to wear shirt even though it is long sleeve. I also got the fingerless gloves from the cancer council to protect my hands from the sun as for some reason on Tamoxifen I cannot tolerate sun on my skin.
Tagged: