Home
›
Health and wellbeing
What books helped you? Opportunity to suggest and/or review books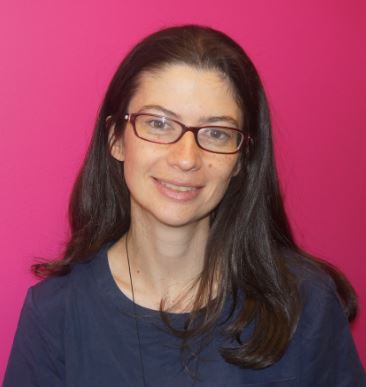 Lisa_BCNA
Staff
Posts: 140
✭
Hi everyone,
We are excited let you know about a new page on the BCNA website for
book reviews
.
On this page, we will publish reviews of books that may be helpful to people affected by breast cancer. There are a number of book reviews up already, which you can have a look at here:
https://www.bcna.org.au/news-events/book-reviews/
.
What books helped you?
We would love for you to tell us what books helped you when you were diagnosed. You might like to write a review of the book for possible inclusion on the webpage. Reviews should be between 300 and 500 words.
Your review might discuss things like:
-
Did you find it helpful? If so, how?
-
Is it best suited for particular people, circumstances or situations (e.g. women newly diagnosed, young women, women with metastatic breast cancer, men with breast cancer, partners or others supporting those with breast cancer?
-
How did you feel when you read it? What parts appeal to you?
Alternatively, you might just like to tell us the name of the book and we can try to find someone to read it and write a review.
How to submit a review or let us know what books helped
To submit a review for possible inclusion on the page, please email your review to the Policy Team on
[email protected]
. Please include your name and contact details in your email so that we can be in touch
with you.
If you would like to tell us the name of a book that you found helpful, please also email the Policy Team on
[email protected]
.
Tagged: