Why not join the Living with metastatic private group? Access group via the link
here
.
Shades of Grey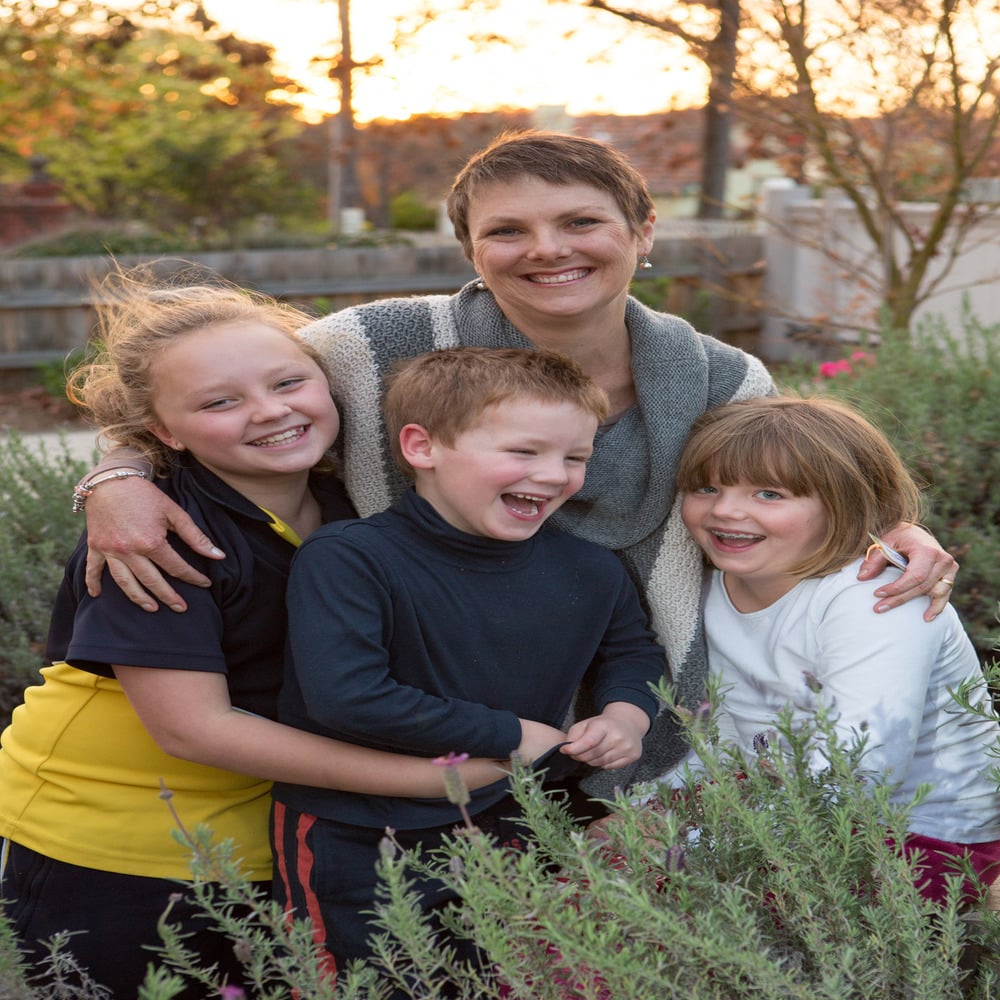 Now I haven't actually read shades of grey but I am sure my past week, while a feel a week in shades of grey was not as "riveting".
Once of the things that stands out to me since I began this journey on 22nd February 2011 is how grey everything in Breast Cancer is.  I expected medicine, science to be black and white.  You diagnose, you cut it out, your medicate and you are cured - that's what happens isn't it? The Dr knows all because the science backs it up.
How wrong I was.  I would be a wealthy women if I had a gold coin for everytime I have heard the answer "We don't know" , "The studies are not clear on that", "We don't have that information", "We don't understand why..."
This week I had a new experience in the shades of grey in dealing with my cancer.  I had progress scans - 12 weeks into trial - i have them every 6 weeks.  My first lot at 6 weeks showed stable disease (i.e. the cancer is pretty much the same - minimal growth, no new disease) - in fact one of my mediastinal lymph nodes had significantly reduced during the 6 weeks.  There is a process when you are on a trial - they identify target lesions.  Target lesions should meet RECIST criteria and be at least 1cm preferably 2cm in size.  Fortunately for me my lesions have always been small - the issue though for me is that I have "innumerable" lesions in my lungs - effectively so many nodules that they don't bother counting them.  So, they have 2 target lesions for the trial - both lung nodules.  (I have lung disease and some mediastinal nodes that have been inflamed).  So, the first report is done by a radiologist who has a quick 10 minute look and writes a short summary.  I had seen the films and thought they looked bad, left a message for my private oncologist - she returns my call at night saying it would appear I hae progression, the radiologist is saying that there is new disease and the nodule he reports on has grown 20-25%.  I then spend the next few days dealing with this news, working out next steps and go to my appointment with my trial oncologist who says he has looked at the films, the trial radiologist has done the measurements and within the trial criteria my disease is stable - the growth of the target nodules is around 15%.  He meticulously goes through the films with me, pointing out that the new scans are done on a new machine with higher resolution and he does not beieve the progression is significant.  He cannot find sign of new disease.  I had asked for a third opinion from the radiologist I trust the most, the one who knows my lungs back to front. He reports differently again commenting and measuring the 6 lesions that have changed the most - all within the vicinity of 20-25% but numerous are unchanged or marginal increase.  
So 3 radiologists, three differing opinions.  This information is what I need to make a decision.  If I decide to stop the drug I can never get it again.  Have I got full benefit of the drug yet?  Am I a sow responder?
My trial oncologist was honest - he would like to see some shrinkage by now and it seems I am slowly progressing.  Add increasing tumor marker numers that are unreliable and we have a mixed up story.  
So, shades of grey - I decided to stay on the trial - rescan in 4 weeks - wonder what we will see then - black, white, grey?
Amandax
Tagged:
Comments