Security Upgrade - We will be asking everyone to reset their password on the 13th September 2023. To read further information please
click here
Lymphoedema Information Day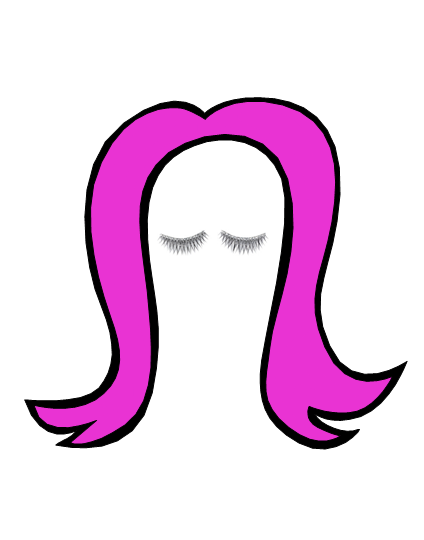 Registration has just been extended until 13th March 

Come along to Tamworth for the  Regional Lymphoedema Information Day on Saturday 21st March.

 To attend this wonderful day of learning about lymphoedema,
the best practice to treat and manage this condition, latest research,
and opportunity to see and talk to our sponsors about their lymphoedema products! 


7.30-10 am Session for  medical and health care professionals only

10am -4.30 pm Sessions for public-everyone consumers ,
medical and health care professionals
https://www.lymphoedemasupport.com/upcoming-events/information-day-2020
Send your registration form in by 13th March
Go to 
www.lymphoedemasupport.com
 and follow the links to register. Don't miss out!
Please go to the Lymphoedema Support Group of NSW Facebook page and like and share their posts.
This  conference is  priceless opportunity for anyone who has had breast cancer surgery,
or who cares for people who have had bc surgery . (family or service industry) 
or other cancers especially head and neck, genital /urinary/gynaecological , melanoma,.
Gp's,physios, occupational therapists, massage therapists, podiatrists,- lots of people who could benefit from top notch advice to be able to help the estimated 40,000+ people living with lymphoedemea in Australia & New Zealand
You can also be born with lymphoedema or a predispostion to it , or it can result from  an injury, can be a side effects from many other diseases also .
Not restricted to breast cancer . 
Up to 20% of all breast,ovarian and prostrate cancer survivors develop lymphoedema.
Early treatment leads to better outcomes.
It is essential for patients to have education and adequate support to ensure compliance and self care to reduce the impact of this chronic condition and reduce associated complications due to inadequate self management of lymphoedema. 
Tagged:
Comments