Security Upgrade - We will be asking everyone to reset their password on the 13th September 2023. To read further information please
click here
Sutherland Lymphoedema Support Group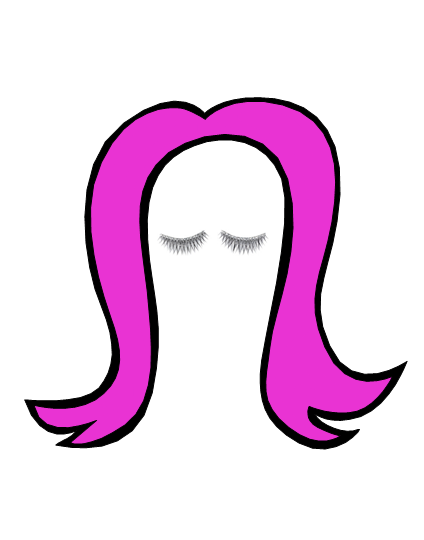 New Lymphoedema face to face Support group  for anyone Southern Sydney,St George areas as well as the Shire etc/
'Under the umbrella' of Lymphoedmea Support Group of NSW
For all types of lymphoedmea, not just breast cancer related, but there are quite a few BC related lymphies in the group and on the email list already.
Everyone welcome, whether you have Lo or not, carers of people with LO, curious, service providers, guys, girls...
Lovely location with beautiful beach view.
No need to RSVP , just turn up and grab a coffee at the cafe and join us around the table in the semi private dining room.
More directions and images on the Facebook page.
Primary contact to group coordinators is via  phone and email at the moment
Note: A special Introductory night time meeting
on Tuesday 25th Feb 6 pm Cronulla RSL.
This is a first time a night meeting has been organised.
Or every Third Tuesday of the month 10.30am
Tagged:
Comments