Fascinator for Melbourne Cup
Hello Lovely people! 
Tomorrow is my surgery day. I am having a small lesion cut out of my right breast. Caught early, thankfully!
As tomorrow is also Melbourne Cup day I thought I would make a fascinator to wear as I wait...wait...wait to go in, and to give people a bit of a much needed giggle. What do you think?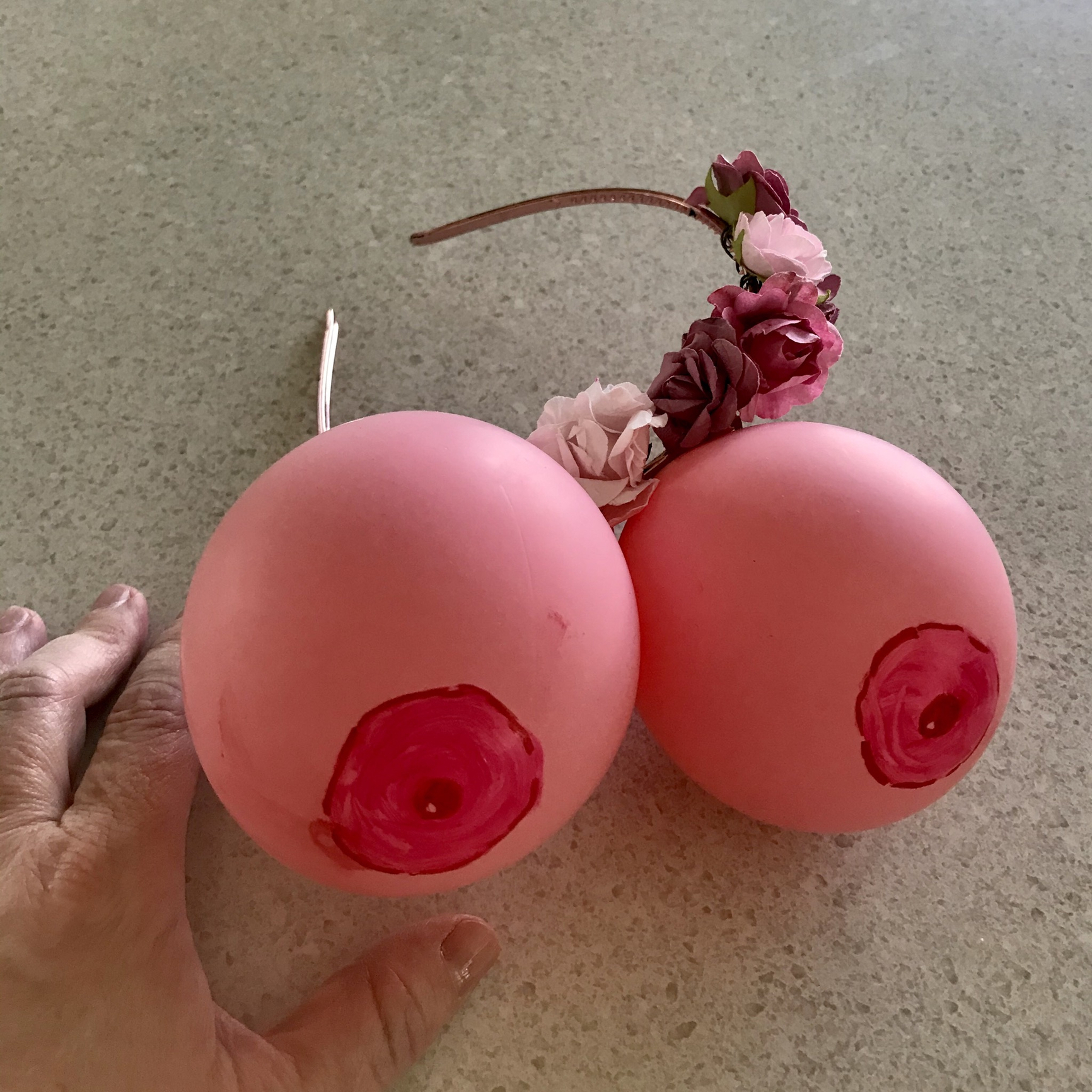 Comments