Security Upgrade - We will be asking everyone to reset their password on the 13th September 2023. To read further information please
click here
Research opportunity: Survey about the well-being of people affected by breast cancer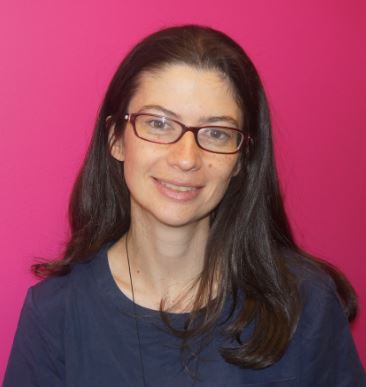 Hi all,
I wanted to let you know about a research project you may be interested in participating in.
Researchers at the South Australian Health and Medical Research Institute (SAHMRI) are conducting a project aimed at finding the best ways to collect information about people's health and well-being after receiving a diagnosis of breast cancer, and beyond diagnosis and treatment.
This information would provide vital information to doctors, health professionals and clinicians about issues and gaps in breast cancer care after a breast cancer diagnosis.
The researchers are inviting you to participate a survey to help them understand how information about people's health and wellbeing after a breast cancer diagnosis can be connected in a regular, non-intrusive and meaningful way.
Who can participate?
You can participate in this study if you:
Have been diagnosed with breast cancer
Have been diagnosed within the last five years.
What does the study involve?
If you are interested in the study, you will be asked to participate in an
online survey
.  If you participate, you will be asked questions about your diagnosis and treatment, and your physical and emotional well-being. The survey will take about 30 minutes to complete.
At the end, you will be asked whether you would like to receive a summary of results and whether you would like to participate in follow up research.
There is no obligation to take part in any follow up information. Your responses to the online survey will be anonymous.
How do I take part?
You can take the online survey here:
https://qualtrics.flinders.edu.au/jfe/form/SV_bf8MQTS7Q57eX7D
.
If you have any questions or would like to find out more information please contact Dr Kerry Ettridge, Senior Behavioural Scientist, by email:
[email protected]
or by phone: (08) 8128 4094.
Thanks very much for taking the time to consider this opportunity.
Tagged:
Comments