Home
›
Community news and events
Strathpine Coffee Club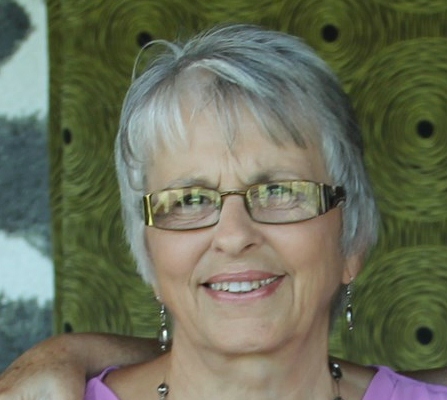 Lyn11
Member
Posts: 272
✭
Hi everyone. BrissieLyn will be lying on the beach on the other side of the world by now while we are sweating it out over here. But at least we aren't in Nth Queensland hiding from the cyclone!
It seems like we are going to have a nearly full table next Wednesday and that is something to look forward to. I have some wristbands from Gayle so if anyone wants one, see me then.
I go to the oncologist next Tuesday for more pills...
Hope everyone is well and I'll see you next week,
LynneXXX
Tagged: