Home
›
Newly diagnosed
New Diagnosis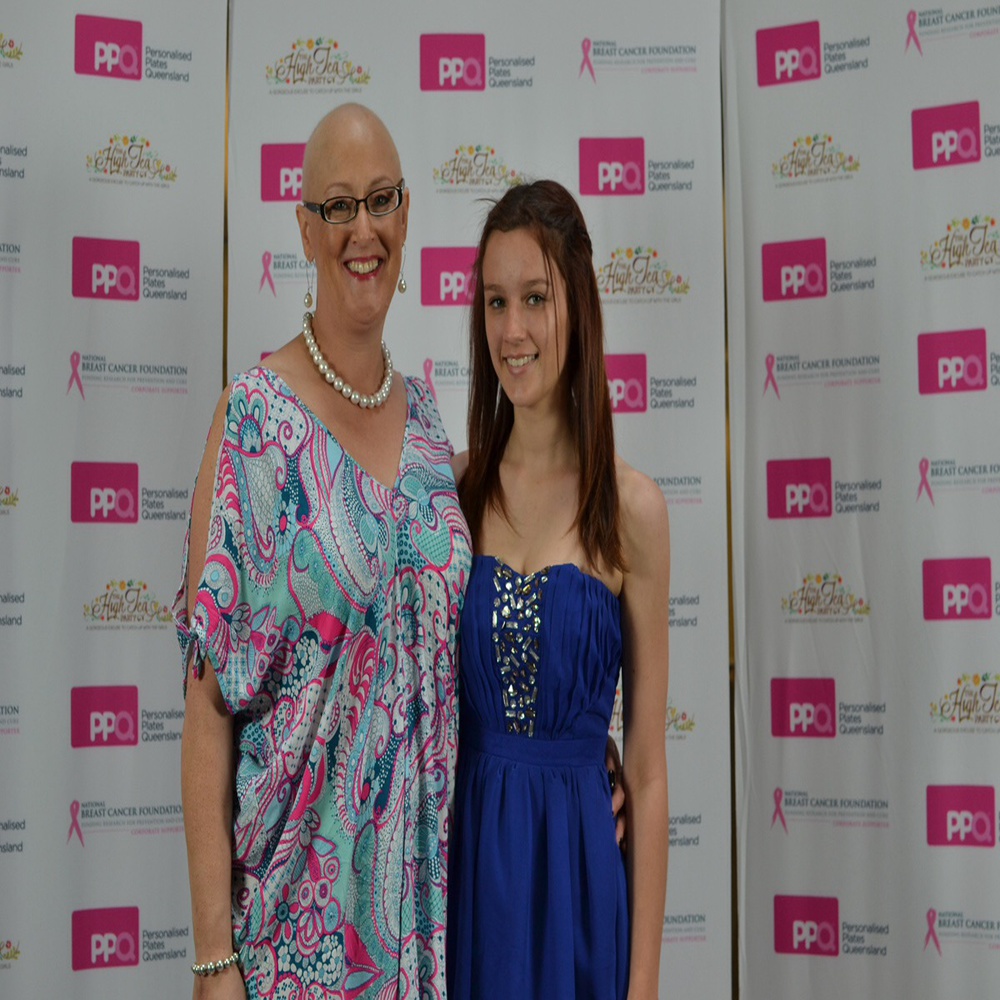 mandycoop
Member
Posts: 87
Hi I am Mandy and I was given the diagnosis of Breast Cancer yesterday afternoon. I am 44 and have two children 17 and 13. 
The lump was found on routine mammogram and confirmed as Invasive Ductal Carcinoma on biopsy. It is 14mm in size and initial ultrasound suggests localised.
I am petrified of what is coming. I am feeling very depressed and I have no idea how I am going to get through this. I am certain I am going to be told my cancer has spread and I am going to die. 
Did anyone else feel like that?
I am seeing my GP Tuesday for referral to a surgeon.
I really can't believe I am going through this. 
Needing supportxxx