Security Upgrade - We will be asking everyone to reset their password on the 13th September 2023. To read further information please
click here
Newbie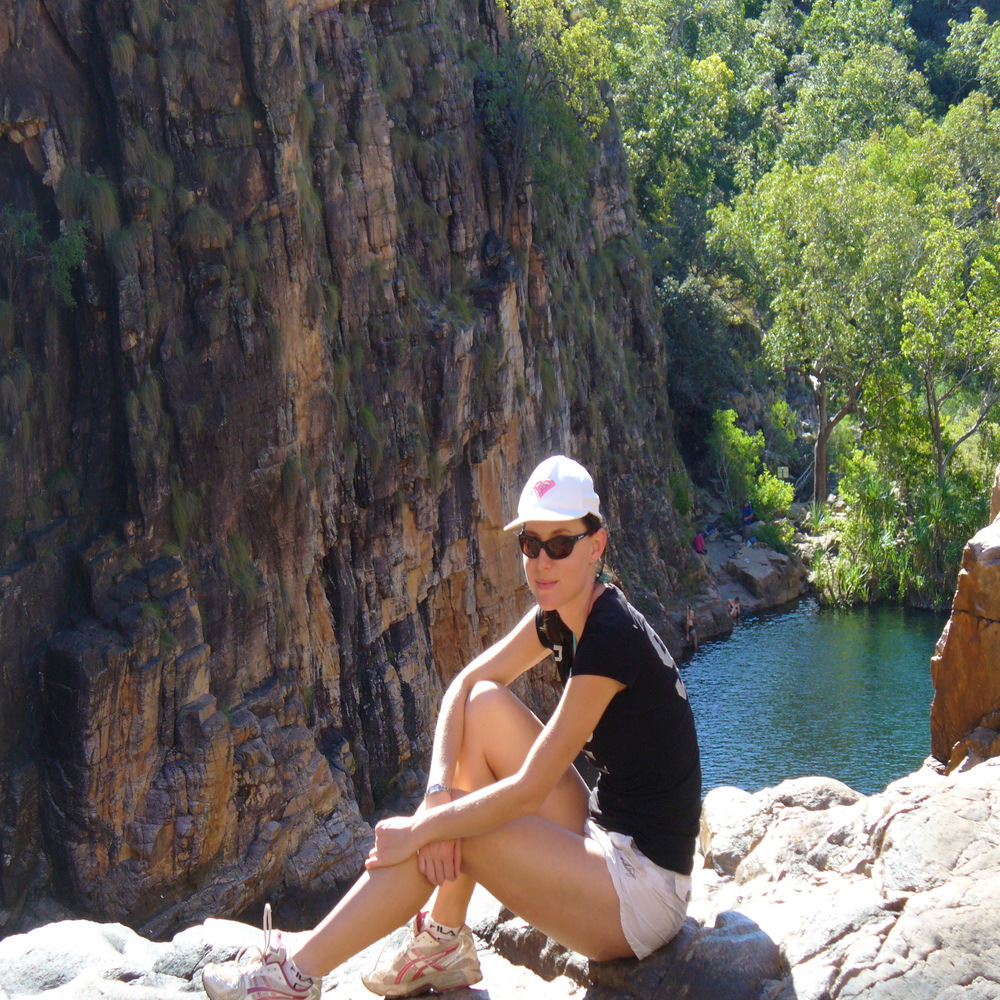 Hi ladies,
I am a 31 year old who was diagnosed with a 12mm invasive ductal carcinoma back in Jan 12, I have undergone a masectomy to have my left breast removed and am taking Zolodex for 5 years.
I was told I needed to have 4 months of chemo but underwent a test in America called Oncotype DX (costs a small fortune but is worth it) which tests the cancer to see how it responds to treatment first.
I didn't know what to expect and prepared myself for the chemo. The results came back the day after I completed my IVF and my oncologist told me that my tumour didn't respond much to the chemo so having it would only make a 1% difference to my outcome. This was the best news at such a dark time in my life. Not many people (apart from my family and closest friends interstate) know about my cancer as I didn't lose my hair so I didn't experience what most people have been through. In a way this has been hard as I kept my secret inside and didn't share my pain with anyone as no one knew I had BC.
I am now just starting to share my story with others on this website to try and let go of the emotional scars left behind.
Its nice to see a forum set up for younger ladies, it is hard when you are young and preparing to start a family and a life one minute then getting torn down by breast cancer the next..
Hugs and kisses to you all xox 
Tagged:
Comments