The things people say

Someone posted this link on fb. Enjoyed it and sharing for you all.
3 weeks ago someone suggested i juice 8 times a day, especially carrot juice. Ive been given crystals, essential oils. I was warned by well meaning friend about chemo - err sorry I said, Id like to give myself a chance. Someone else said to me "if you ever need go talk....i have a friend who had breast cancer 10 years ago, actually she has died". Bit of a conversation stopper.
What are some if your real liffe conversation killers?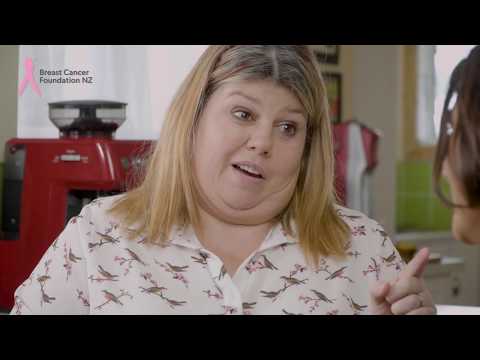 https://m.youtube.com/watch?v=mKovm8HINjI&noapp=1
Tagged:
Comments