9 years clear after second triple negative diagnosis.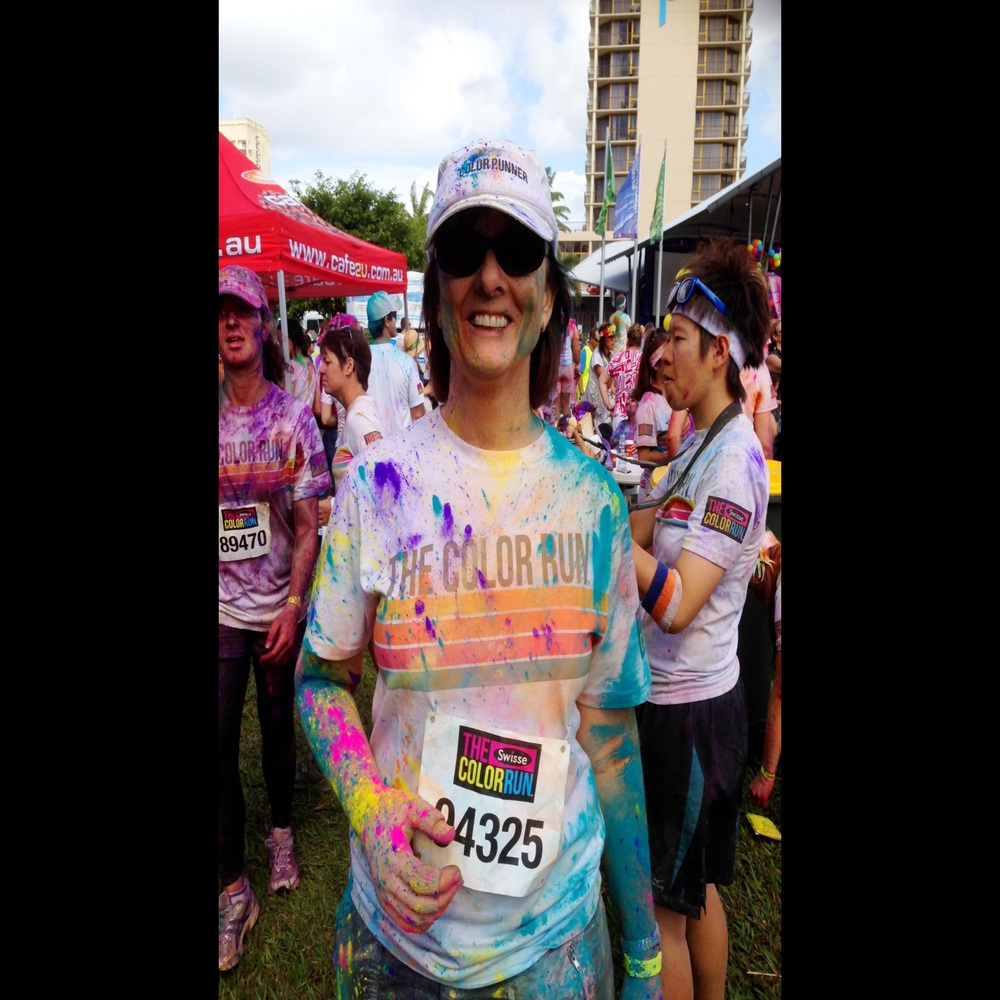 Hello lovely ladies. 
I don't get onto this main forum very often as my time is taken up with the choosing breast reconstruction group. I just wanted to share my good news today after my check up with my breast surgeon today. I am now 9 years clear from a second triple negative diagnosis (10 1/2 from 1st diagnosis.) Such a great feeling and I really just wanted to let those of you newly diagnosed know that there is hope. I am truly grateful for where I am today and my heart as always goes out to those who aren't as lucky as I am. Here is my happy thumbs up shot that I took after my appointment. Much love and cyber hugs to you all. 
Paula xxxx
Comments