Home
›
Day to day
No evidence of disease (NED) for 3.5 years.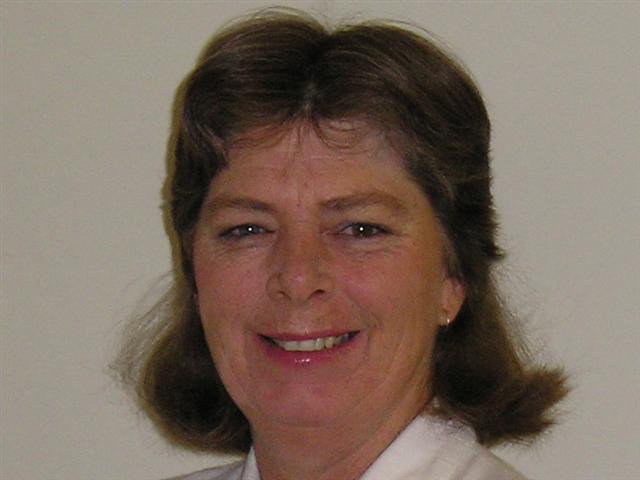 Brenda5
✭
Burrum Heads, Qld
Member
Posts: 2,315
✭
2nd May 2019 was out patients appointment to physically check for no breast cancer. I wasn't really worried about it until I got to the waiting room when I suddenly got diarrhea and had to go to the loo. After that I got really nauseous and dizzy. It all got too much for me and I closed my eyes for most of the waiting and went into a semi sleep state. I was still a little quiet when the lady doctor called me in but she was so nice I was then able to talk properly. A physical exam showed no evidence of disease and I am ok for another 6 months until the next appointment.
Still no letter for an oncology appointment. I would probably have gone back on to Tamoxifen if I could get an appointment but now, I don't think I will worry about hormone therapy any more. I feel much better without it and my mental state is also improving. I have a form to have a bone scan just prior to any appointment but my bones are all now fine since I discontinued Letrozole hormone therapy, so I do not see the value in having one until I can speak to the oncologist face to face which atm isn't happening.