Home
›
Day to day
Centrelink disability interview.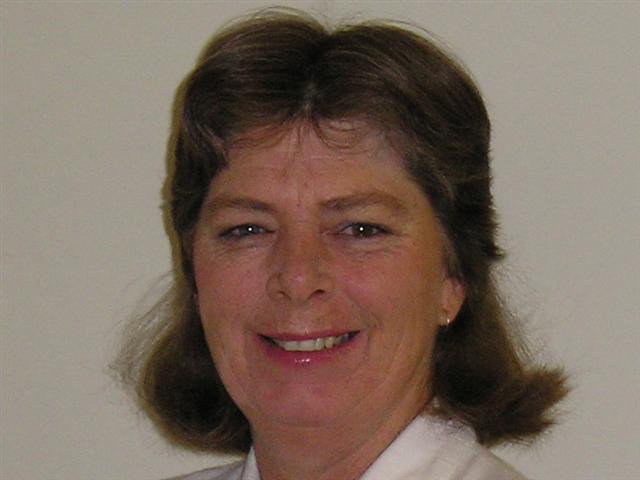 Brenda5
Burrum Heads, Qld
Member
Posts: 1,942
✭
Centrelink appointment for my disability claim and job assessment. Only four months of waiting since my application went in. We met with a psychologist (I think that's what she said she was) called Lynda. She started with a big long rehearsed spiel that went on for about three minutes during which my eyes glazed over and I lost attention after one minute.
She picked through my side effects one by one about the lymphedema and the eye trouble and seemed happy they weren't too bad at the moment.
Sometimes she asked a question but I had trouble comprehending and then I couldn't remember the question she asked in the first place (thank you chemo brain – not) so it was a hard slog answering everything and I was getting a stress head ache.
Questions like can you sweep a floor I could answer but only one floor before I am worn out.
Then she asked why I wasn't seeing a psychologist? I said I wasn't aware of any phycologists in my area who bulk billed as that's what I asked my doctor for in the first place after I found out at the BNCA seminar that I could see a psychologist for free. What I got was a psychiatrist who stuck me immediately on antidepressant medication which reacted badly with me in diarrhea and weight loss and swollen glands, then when I complained he said that's how you know it's working, when you get side effects. I got a lump in my good arm pit which sent oncology and my head surgeon scurrying for an ultrasound and blood tests and they were not impressed about the medication and told me to stop taking the antidepressant. Next appointment with the psychiatrist isn't for months so I don't know what I am supposed to do.
I got a little upset inside but the interview with the Centrelink lady was nearly done so I was holding my breath, ready to jump up and bolt and she said I should be seeing a psychologist. Well then, I lost it and the tears came and I couldn't stop and I have no idea why I was crying, but I just wanted to get out of there. She said hubby and I should apply for New Start, I think she said it was and register with a job provider.
I got the sobs under control and she let us go, finally. I was thinking about the New Start thing when I got out and I would be a fraud to apply with a job provider as I know full well I cannot work atm. So embarrassing, sheesh!