Home
›
Community news and events
Strathpine Coffe Club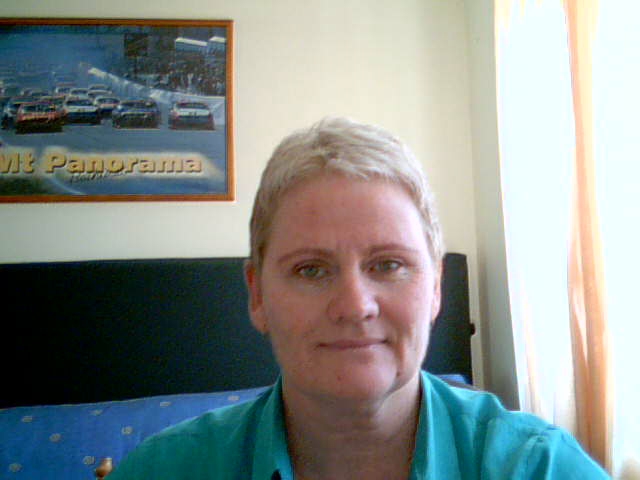 leecle
Member
Posts: 15
Hi Everybody
Hope everybody is high and dry from recent floods.
I have been working 5 days a week since Christmas and we've been relocated from our home while an insurance renovation was completed so I have not had access to a computer.  Just catching up now.
Our next meeting on the 9th, I can only make afternoon tea but I am happy to do  after hours to welcome our new member.
Hope everybody is well.
Lee
Tagged: