What's happening in Choosing Breast Reconstruction Group?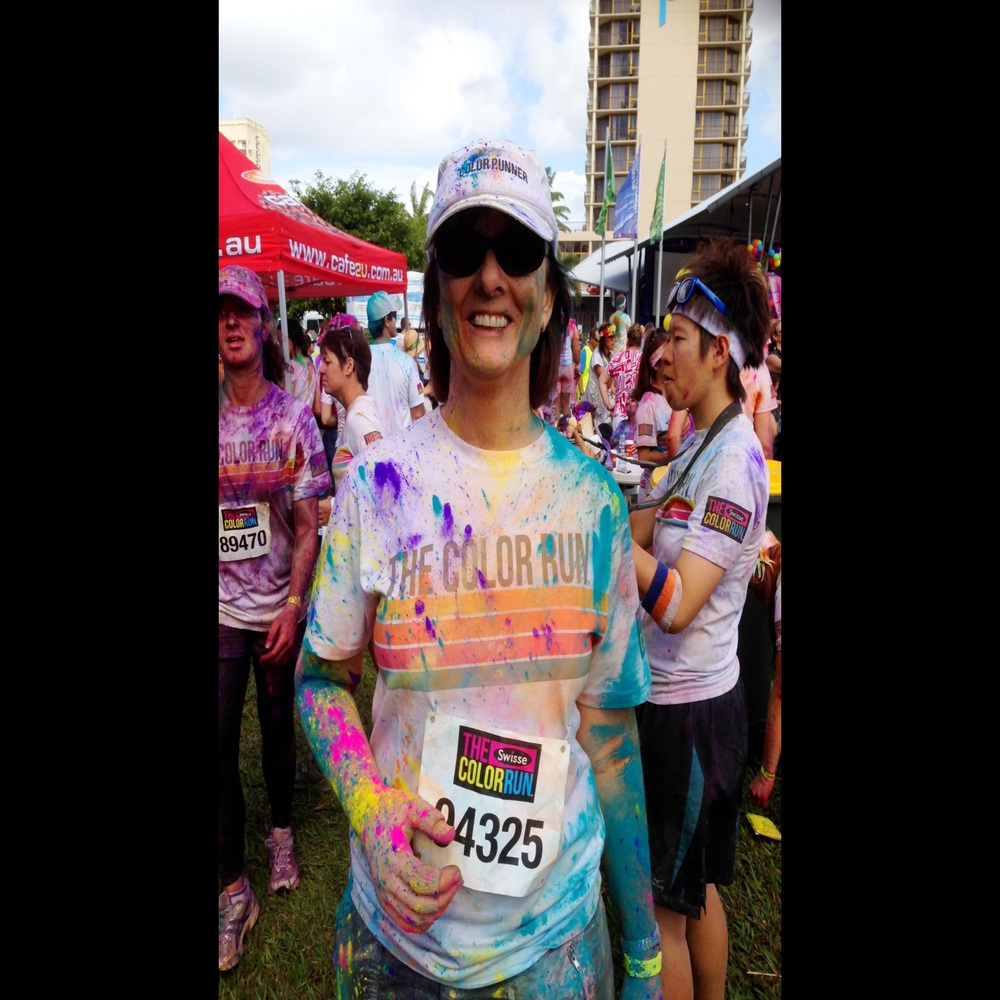 Hi Ladies, 
If you  are a member of choosing breast reconstruction group and haven't visited for a while we have some new members after advice.
One member is  after advice from someone who has had a
unilateral DIEP and is post 6 weeks recovery 
 The same member is after advice from any
horse riders who have had this surgery
 or anyone with recommendations on a
plastic surgeon on Sunshine Coast
We have a new member looking to connect with anyone who has experience with a
ruptured implant
We have a new member with the
CHEK2 gene and looking at prophylactic
mastectomies looking to connect with others in this situation.   
These are just a few recent posts. It's hard to remember to visit groups that are private and posts don't appear in the main forum but if you could spare a moment I'm sure these members would be grateful. 
If you would like to join our group here is a
link
 we have a huge array of photo stories from our brave members who have generously shared them. it's also a  nice place to connect with others about your reconstruction options.  
Hope you are all doing well, life is keeping me busy and between work and group leading the choosing breast recon group I don't get into the main forum as often s I'd like. 
Hugs all. 
Comments