Home
›
Community news and events
The Past, Present and Future of Breast Cancer Research – Public Session and Facebook Live event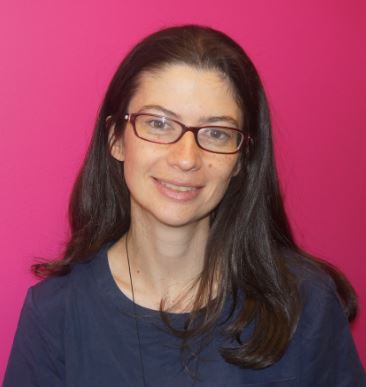 Lisa_BCNA
Staff
Posts: 140
✭
As part of activities to recognise their 40th anniversary in 2018 and on the eve of their Annual Scientific Meeting for researchers, Breast Cancer Trials (BCT) will be hosting a Q&A event at The Art Gallery of NSW, to discuss The Past, Present and Future of Breast Cancer Research.

Moderated by Journalist and Channel 10 presenter Sandra Sully, the Q&A will feature a panel of breast cancer experts and trial participants, to discuss and answer questions about the history of Breast Cancer Trials research group, key milestones in breast cancer research and clinical trials, current research trends and developments, and what can we expect in breast cancer research in the future.
The Past, Present and Future of Breast Cancer Research is being held in Sydney on Tuesday, 24 July from 6.30pm to 8pm AEST at the Art Gallery of New South Wales.
Panellists
Professor Alan Coates AM
Professor Fran Boyle AM
Ms Leslie Gilham, Chair of the BCT Consumer Advisory Panel and BCNA Consumer Representative
Associate Professor Nicholas Wilcken
Associate Professor Prue Francis
Professor Cristin Print
It's free to attend, but you will need to register: https://www.eventbrite.com.au/e/qa-the-past-present-and-future-of-breast-cancer-research-tickets-46059786060).
The event will also be broadcast live on Facebook on the Breast Cancer Trials Facebook page! https://www.facebook.com/BreastCancerTrials.
Q&A Event – The Past, Present and Future of Breast Cancer Research
Tagged: