Home
›
Day to day
Skin Cancer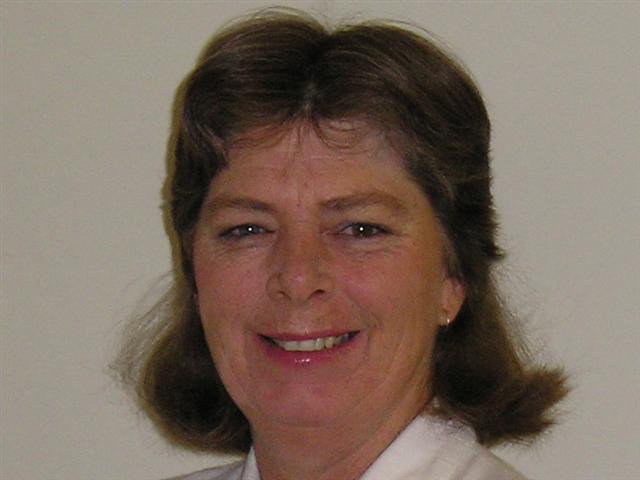 Brenda5
Burrum Heads, Qld
Member
Posts: 2,392
✭
Post chemo and in the middle of my hormone treatments my skin has fast forwarded all the skin cancers I might have had detected when I was older. I am a fair skinned, freckled, red head so you know the skin type. I can burn within 5 minutes in the sun especially now I am on this skin drying Tamoxifen.
The other day I thought my doctor should check my dry scabs and dark spots and he went crazy with the nitrogen spray, freezing 10 spots on my hands, forearms and neck and 7 on my face, mostly around my nose which as a kid was always red and sunburned.
Most of the blisters have gone down or burst now except for one on my lymph node cleared hand. I hope it heals ok with no dramas. 
Next week he is going to biopsy a dark spot on the back of my leg on the calf which looks bigger, darker and different to my other freckles. I don't imagine is will turn out to be nasty as other doctors through the years haven't flagged it as serious on inspection.
The other spot he wants to biopsy is on my lymph node cleared forearm as its a tiny jet black spot which on first look you would think was a black head but on closer inspection, it isn't.
My question is, will the surgery be ok on the lymphodema arm or should I go on antibiotics or something? I probably won't be able to get a compression sleeve on after he operates.
Tagged: