A Heartwarming Story - Rio Olympics 2016
Hi everyone, I wanted to share with you all this wonderful story of Ellia Green. The 23yr old who came off the bench  to score the match winning try, in Australia's win over New Zealand at the Rio Olympics, for the Australian women's ruby seven team!
Before every match Ellia writes "mum" on her wrist strapping to inspire her out on the field. Ellia's mum Yolanta has twice been diagnosed with cancer. I love this quote from Ellia "So whenever I'm feeling like my legs are burning, I just look down at my wrist."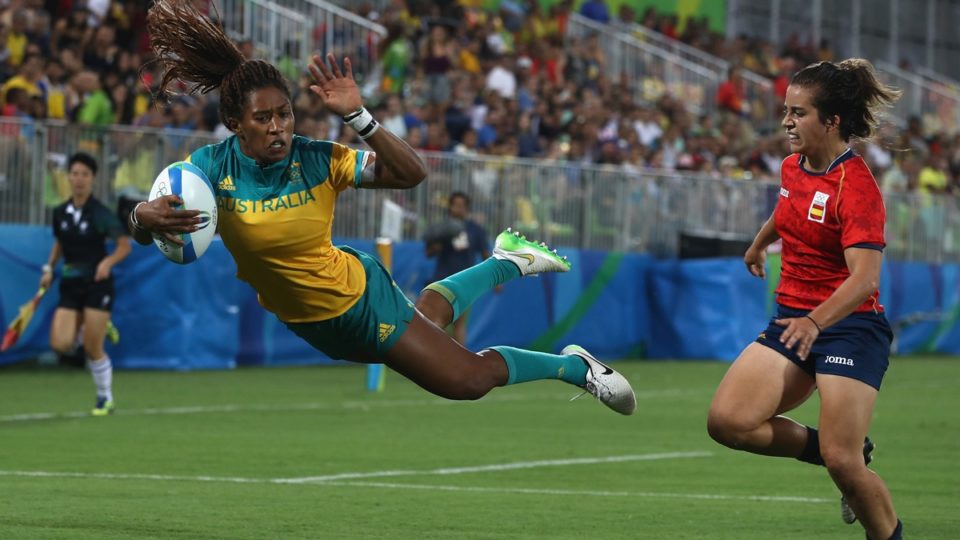 (Image: thenewdaily.com.au)
Tagged:
Comments