Home
›
Day to day
Disability pension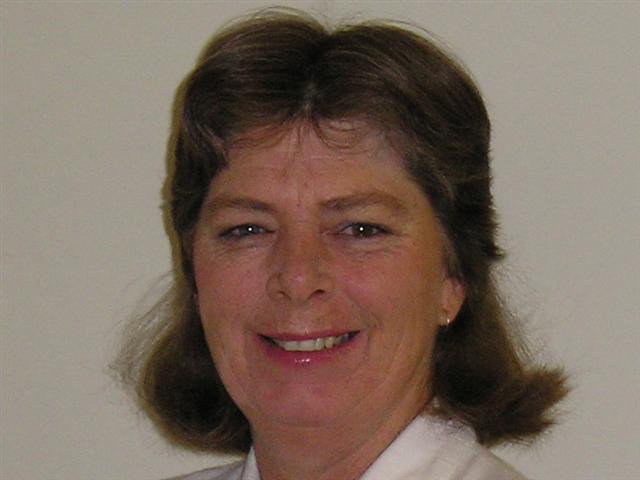 Brenda5
Burrum Heads, Qld
Member
Posts: 2,245
✭
I am currently applying for a disability pension with my husband as my carer.
I just cannot figure out how I would get a job in the first place.
I used to buy and renovate houses but my main arm now has lymphedema so even using a hand saw for any length of time is out. I thought about retraining and perhaps doing a course in selling real estate but I have little short term memory courtesy of chemo brain which looks like instead of the one year to recovery may be the 4 to 10 years' time frame.
My nearest town is 40 mins drive away and with my hubby driving I cannot stay awake in the car either to or from town so driving myself to even volunteer clothes sorting or something menial like that is out.
With all of this I have developed depression and I requested to see a psychiatrist who has put me on some medication. This medication also makes me not so much tired but a little disoriented and 'chilled'. Just walking alongside the road in the supermarket carpark my husband had to take my hand yesterday as I was sort of drifting over in front of cars driving past. In the shopping centre, every one passing by me and walking to and fro in front of me had me a little disoriented and my big son had to take my hand and lead me to where we were going.
At least I am sleeping better now with no panic attacks from dreams I can't remember. I only keep waking now from bone aches which is annoying.
Apparently it is pretty difficult to get on a disability pension nowadays so I will let you know how we get on.
Tagged: