Home
›
Community news and events
QUT research study – Share your thoughts about new breast reconstruction technologies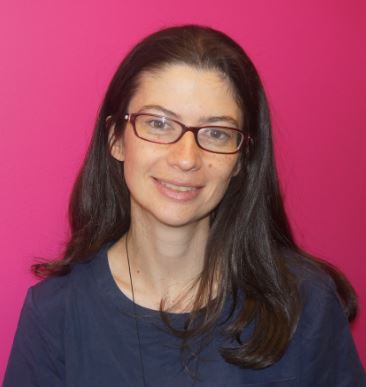 Lisa_BCNA
Staff
Posts: 140
✭
Hi all,
Researchers at the Queensland University of Technology (QUT) are undertaking research which aims to combine new breast implant technology (involving three-dimensional printing) with standard methods of breast reconstruction to provide women affected by breast cancer with a reconstruction that has a more natural shape and feel.
As part of this project, the researchers have developed a short online survey to understand more about how women diagnosed with breast cancer make decisions about whether or not to have a breast reconstruction, as well as how women may feel about the new breast reconstructive technology.
Who can participate?
You can participate in this study if you:

Have been diagnosed with breast cancer.

Please note: you do NOT have to have had a breast reconstruction to participate in this project.
What does the study involve?
Participating in the study involves completing an online survey. The survey will take approximately 10 to 15 minutes and your responses will be anonymous.
If you participate in the survey, you will be asked some questions about yourself and the diagnosis of breast cancer. These will include: how many years it has been since your diagnosis of breast cancer, what cancer treatments you received and whether or not you chose to have a breast reconstruction. You will also be asked: If there was a new reconstructive breast technology introduced in clinical practice, what do you think is the most likely event or factor that would influence your opinion or behaviour in relation to choosing the new breast technology over a commonly used operation like an implant or FLAP operation?
The survey also includes a couple of general purpose questions relating to human behaviour. There are no right or wrong answers to these questions; the questions help the researchers understand more about how people make decisions.
As a token of their appreciation, the researchers are offering participants the chance to go in for a single lucky draw prize of $1,000. If you win, you will receive $500 in cash and the chance to select a charity to win another $500. There is no obligation to participate in this competition.
How do I take part?
To participate in this study, go to the Study's webpage: https://survey.qut.edu.au/f/192244/9748/.  
If you have any questions, please contact Dr Stephen Whyte on [email protected].
Thanks very much for taking the time to consider this opportunity.

Tagged: