Home
›
Day to day
Blister, pop it or not?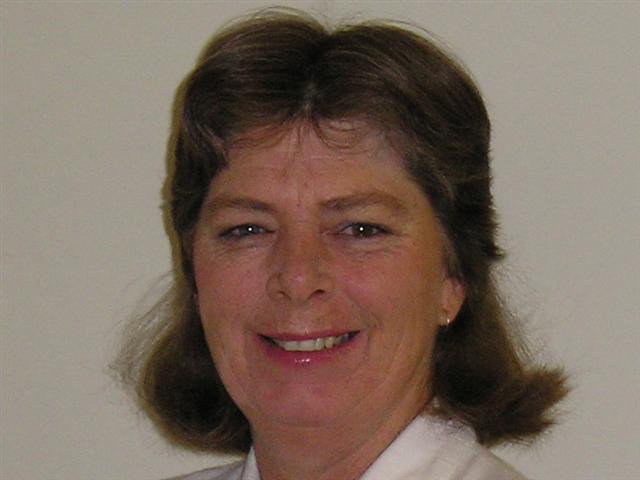 Brenda5
Burrum Heads, Qld
Member
Posts: 2,407
✭
It has been nearly 2.5yrs since chemo and I have been trying really hard to get out of this lethargic funk I am in and get on with life but everything I do seems to have consequences.

Fishing and kayaking brought on a rapid heartbeat and now I take beta blockers to slow my heart rate down. Getting used to the pills was hard as they make me sleepy but I am fighting it. They also, together with Tamoxifen seem to be really bad for packing on the weight. I don't have to indulge in eating, the weight just goes on all by itself.
Day before yesterday I thought I would try a 5km there and 5km back walk on the beach. I took plenty of water and a phone in case I keeled over and took my time and I did it. Side effect is the wind blew my tank top around and I got sunburned anywhere exposed which my sunscreen didn't hit. No biggie. I was elated, I can do this! The weight is going to go this time.
Yesterday I thought I would try another 5km there and 5km back at low tide out to the 5km marker buoy. Yes, our tide really does go out 5km and it's a sand bank all the way out on low tide. I put on a button up long sleeve shirt this time so no sunburn. I put on my soft slipper like shoes for the sand as my toes turn really red when walking due to Tamoxifen or a lasting chemo effect. Anyway, there was a bit of wading in knee deep to get out there but I thought the salt water might help my big toe nails get over this receding nail bed. Not sure why I have that happening.  I made it out there with time to spare to do a bit of fishing before I had to head back before the tide cut me off from land.
I caught the world's smallest flathead. I should have had a camera as you wouldn't believe this game little thing which had almost sucked my bait off the hook. I released him and got home ok. Now I have a blister on my foot. No, not on the heel or the side of a toe like normal people. Its underneath on the ball of my foot. I thought it might have gone down this morning but its still huge and sticking out. I tried to google what to do but there seems to be conflicting ideas. Pop it or not?
Tagged: