Home
›
General discussion
Birthday Date?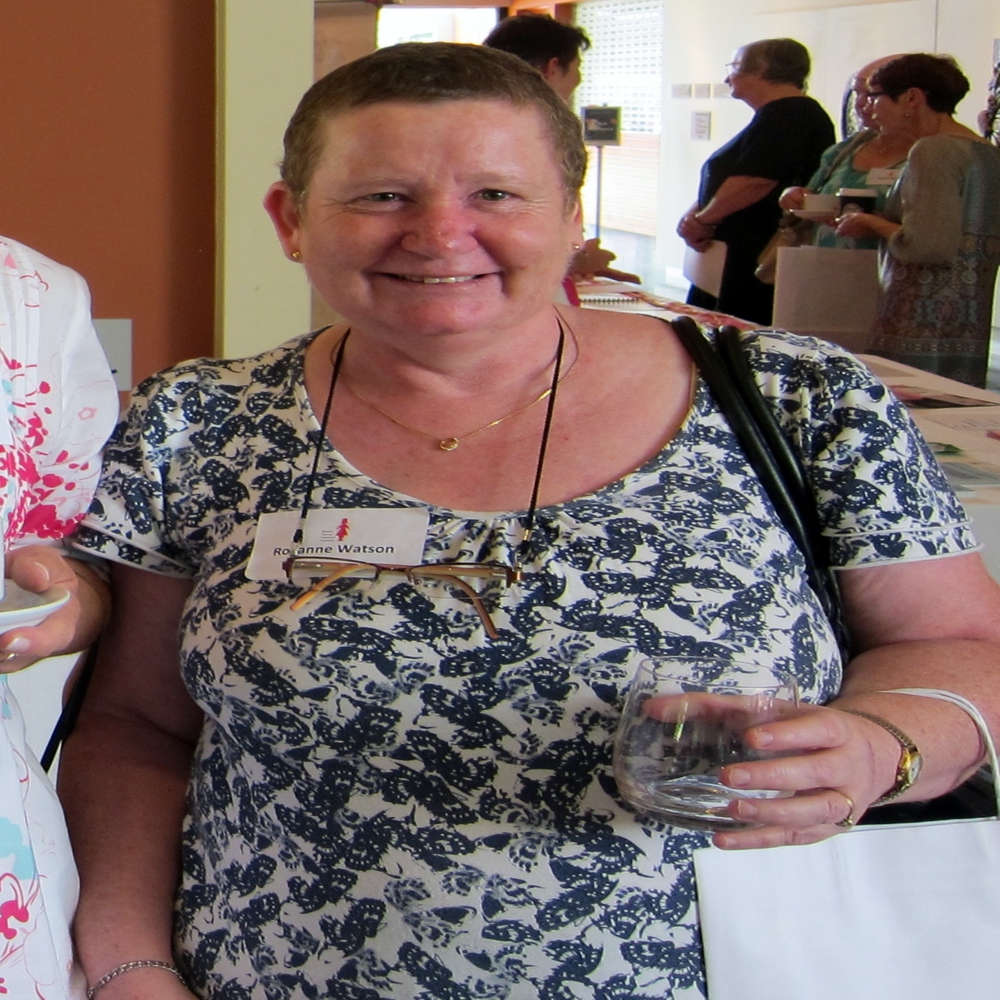 roxanne W
Member
Posts: 4
✭
Hi Girls,
This is the first time I have written anything so here goes.
When do you say when your birthday date is for being cancer free?
I was diagnosed with breast cancer last March 2012.
Had an op to remove 2 lumps and lymph nodes in early April 2012 followed by chemo and radiation. Finished before xmas. 
I hope I havent confused anyone.