Home
›
Community news and events
Crawf run day 3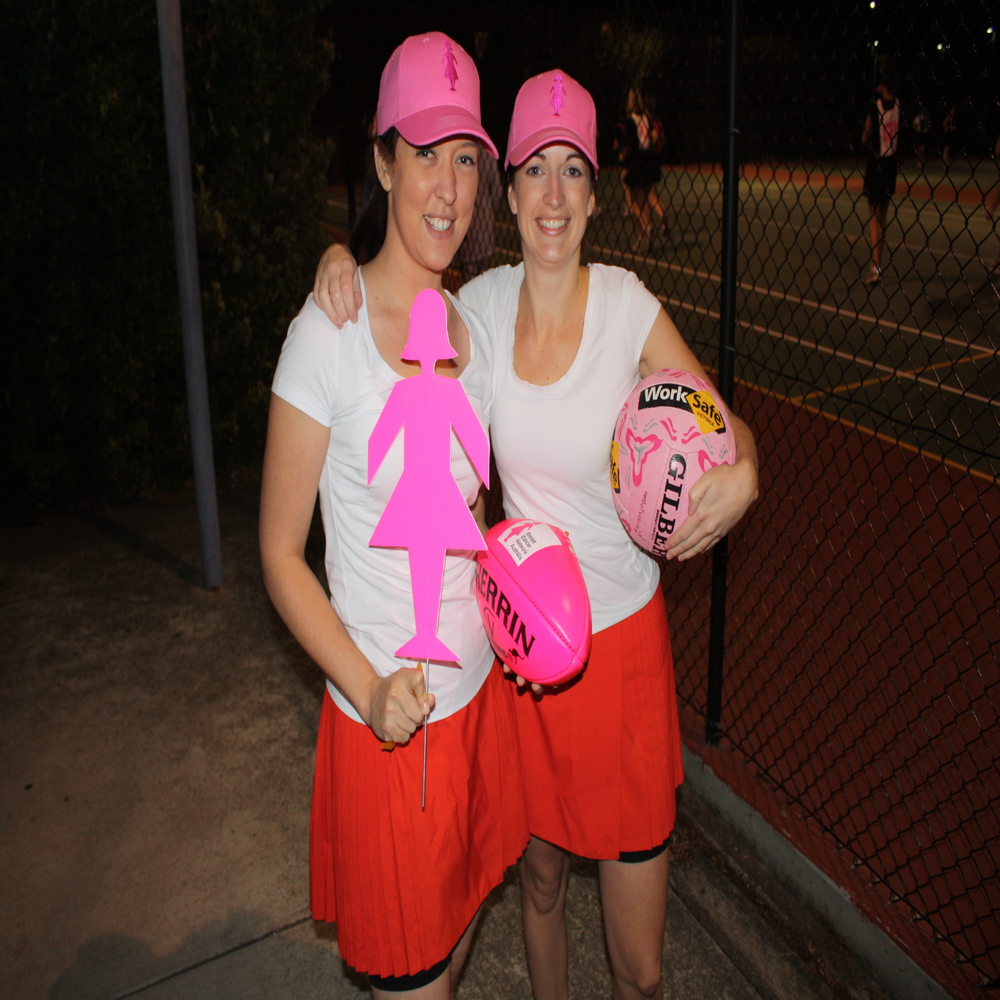 Bec Mooney
Member
Posts: 14
Today we did approx 70k's right along the Dukes Highway.
We have met some amazing women along the way.
We had a lovely lady currently going through treatment jump out of her car to meet Crawf.  He later said to me how the women are really giving him that extra bit of strength he needs, seeing them in the towns as we go through them is fantastic.  We are a little concerned about the trucks though so be careful when approching the crew.
He has been running and walking for three days, he is very fit!
We saw a car that had been painted pink, saw bras on shop fronts, pubs handing over cases of beer and the list of generosity goes on.
We raised approx $3000 today thanks to the amazing support of the South Australian community.
GO CRAWFY !!!!!