Home
›
Community news and events
Crawf Day 2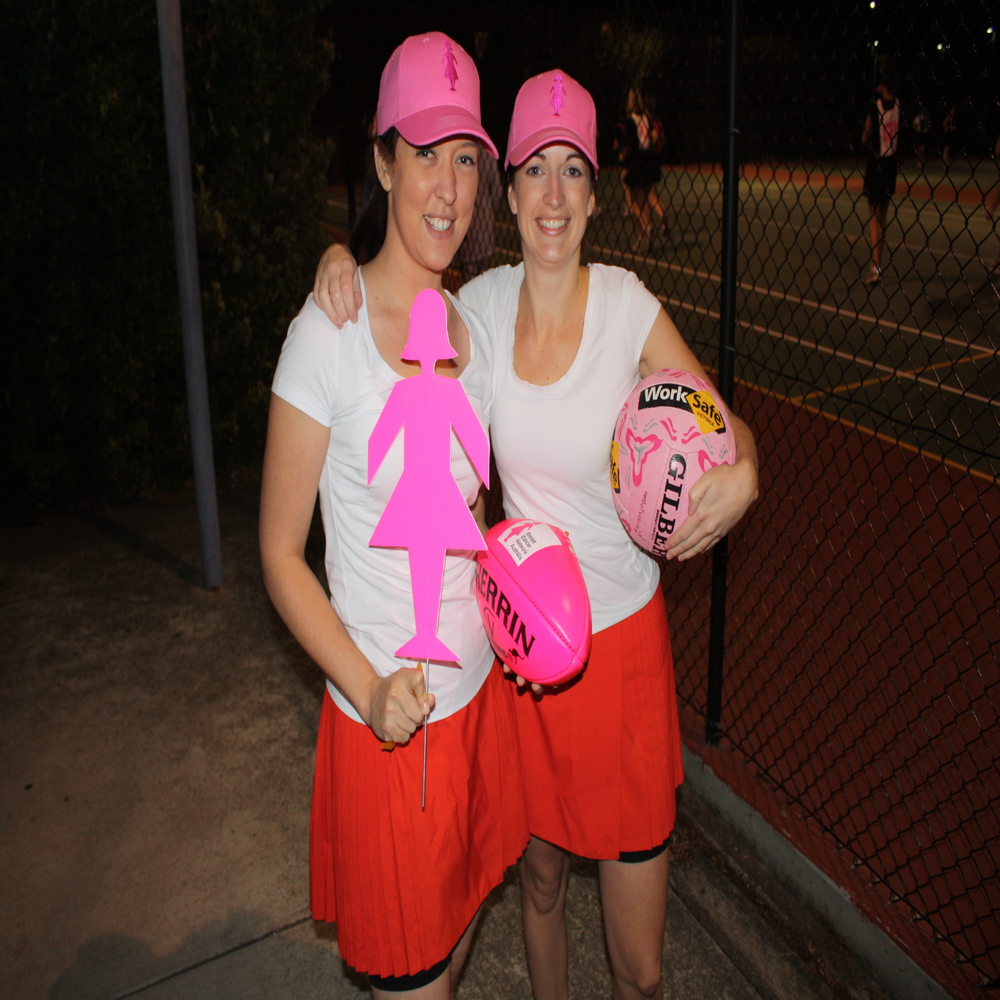 Bec Mooney
Member
Posts: 14
Hi Everyone,
I'm on the Crawf run and we are at the end of day 2!
Crawf is feeling good and is really loving all the support we are getting.
Our women are all coming out to cheer him along which is so good. lot's of Pink Ladies in South Australia.
Look out for me, i'm in the Pink Nissan!!!
Thanks Rosie for lunch xxxx