Home
›
General discussion
TNBC. Seven years on after a recurrence and all good. Happy Day.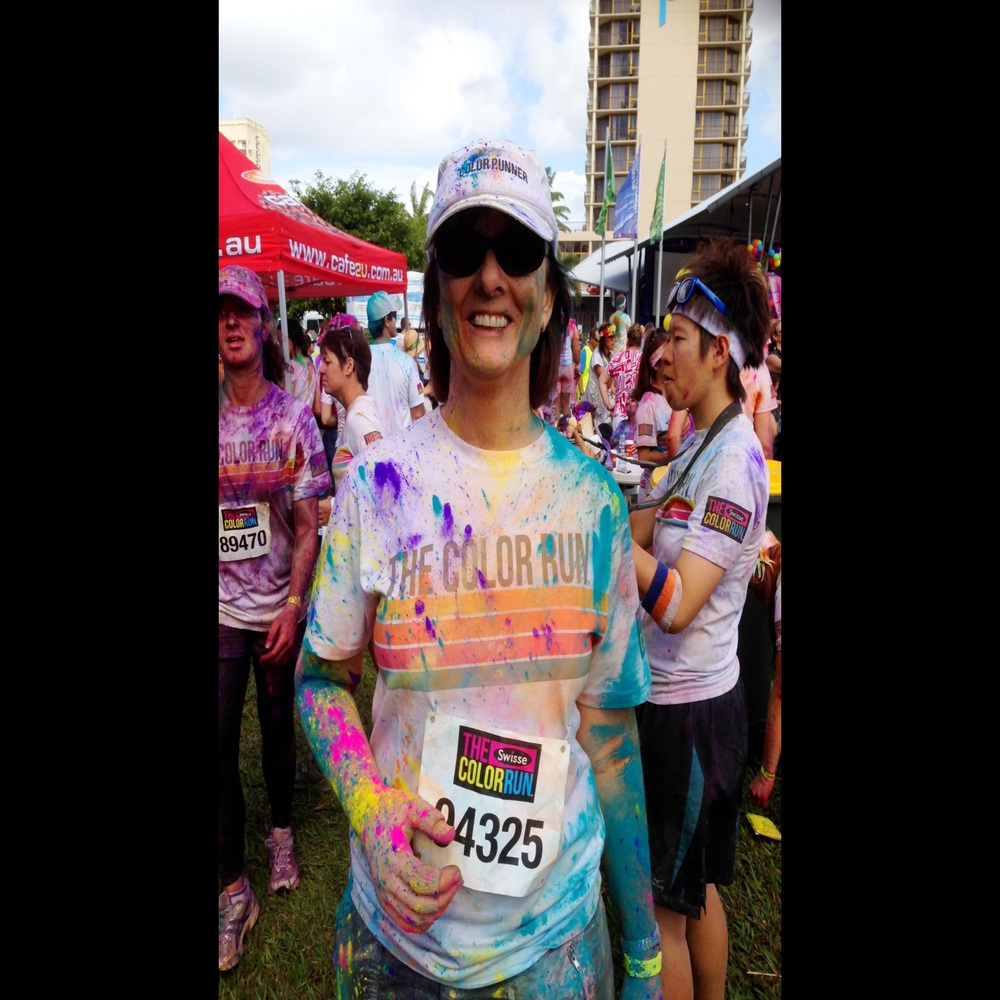 mum2jj
✭
Member
Posts: 3,916
✭
Hi ladies for those of you who are worried after a Triple negative diagnosis and really for anyone diagnosed with this shitty disease, there is hope. Today I saw my surgeon 7 years after my second diagnosis (almost 9 after first with a positive lymph node). She's really happy and doesn't want to see me for another year. Happy Days and love and hugs to you all espescially those who are newly diagnosed, or those whose results aren't as good as mine.
Today is a thumbs up day for me.