Home
›
Groups
›
Christians diagnosed with breast cancer
Good movies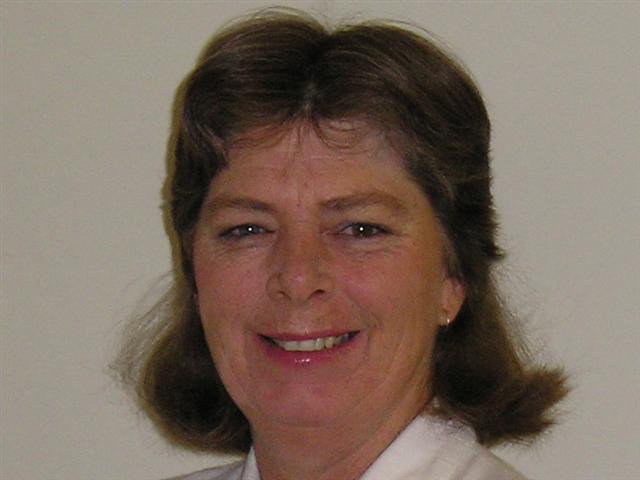 Brenda5
Burrum Heads, Qld
Member
Posts: 2,251
✭
Every so often a good movie comes along at the right time in your life. I have watched this one twice and still only scratched the surface of the depth of God's love.
A few quotes I wrote down from the movie: When all you see is your pain, you lose sight of me. Pain left unresolved stops you becoming what you were created for.
The second I have to work on myself with Gods help.
The movie is on Netflix atm and it is called The Shack.