Home
›
Groups
›
Christians diagnosed with breast cancer
Why did I get breast cancer and what's God got to do with it?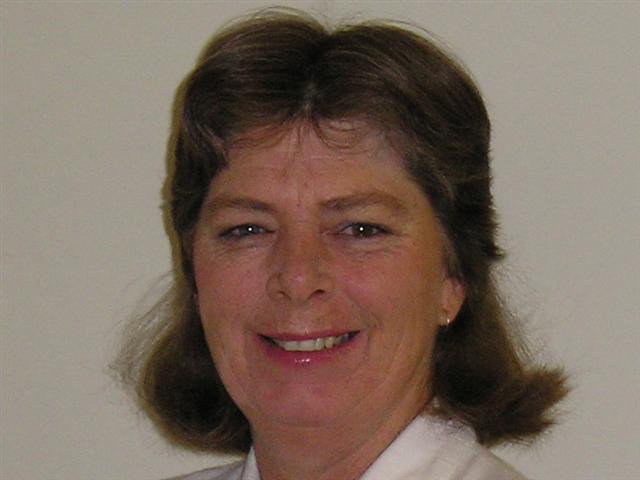 Brenda5
Burrum Heads, Qld
Member
Posts: 1,971
✭
Initially on my diagnosis that's what I wondered. What the heck, God, what's going on? How can I bear this cancer? Will I survive? Here's what I found out. I could bear the treatment and I did survive and some pretty cool miracles happened along the way.
I found my father. Mum had lost contact with my dad when I was two so she went off and married another man. My dad was already married when I was conceived, oops, he forgot to tell my mum that bit of info in their relationship. The other man legally adopted me and he died of cancer in his stomach when I was 13 years old. Mum remarried 18 months later but I was becoming independent by then and only had a few months with them when I started working at 16 and moved away from home.
Mum only told me I had a real biological father when she tracked me down at 25 years old and asked me to forgive her for hiding it from me, as she had become a born again Christian during our estrangement. Unfortunately, she didn't remember his name correctly and I was never able to find him. Enter, the breast cancer diagnosis. Mum correctly remembered my fathers name then and I did a google search for him. He had been in the army but his files were hidden from public viewing and he is not listed on any electoral roles.
Someone was researching her lineage of dads first wife and dads name came up as her husband. It also said there were two children from that marriage. A boy two years older than me and a daughter about 8 weeks younger than me.
I asked my mum and she confirmed that was my dad and yes that was the names of the children. I thought the boys name was a pretty common one so not much chance of finding him but the daughters name wasn't so common and I wondered (a long shot I know) if she was listed on face book under her maiden name? There was one name like that on there so I private messaged her and asked if her father was my fathers name. She said yes, Brenda, we have been looking for you for years! They couldn't find me because of the adoption laws.How's that for a miracle?
Then she said, dad lives across the road from her and her mum. Another miracle, getting tingly yet? She gave me his telephone number and we talked right through my chemo months and as soon as I was well enough, I travelled interstate to meet him. I never did get to meet that sister as she was out each time I was visiting but my brother two years older than me was there and don't tell him but he looks like Richard Gere, very good looking. I have since met another sister, only 40 years old from a second marriage and another brother as well! I have nephews and nieces galore too.
I recognised something familiar about dad deep down when we met and when he laughs it also gives me a familiar feeling I have heard it before. Dad got diagnosed with metastatic prostate cancer in his bones after I was finished treatment so I gave him encouragement and tips on chemo all last year. How is that not God in there too?
In December dad was sick of chemo and came up to Qld to visit us and ended up staying nearly a month. When he went home he got very depressed and lonely. Then a unit came vacant for rent, beach front, two doors from us and I rang him up and told him about it. He said "mine!" We went down with the car and trailer and came back full on a Sunday and back again on the Thursday and trailer full again, this time with dad in the car too. He was moving to Queensland.
Mum has since met dad and confirms yes it is my dad, although a lot smaller and less muscley than in his army days. He was also SAS which mum didn't know and where dad had disappeared to for years and is why his army files are hidden from public viewing. Thank goodness for the lady who was heritage tracing. I have since emailed and thanked her. My husband says dad and I are so similar in everything it is scary. Like two peas in a pod.
Where God is leading us with all this is anyone's guess but so far its been a heck of a ride!