Home
›
Community news and events
Mammographic/breast density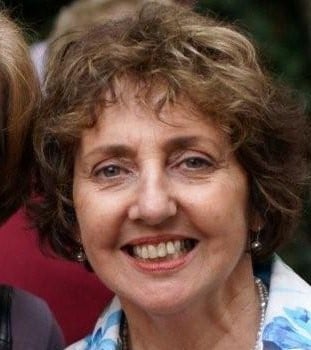 gevans
Melbourne
Member
Posts: 10
✭
There are a couple of shocking stories on this website describing diagnoses of advanced breast cancers despite the women receiving repeat and recent 'normal' mammogram reports. This is likely due to those women having mammographic/breast density. It refers to the amount of white and bright regions seen on a mammogram. Women with dense breast are not only at a greater risk of having breast cancer, they are less likely to have that cancer detected by mammogram.
WA is the only State in Australia where density is reported on a mammogram.
Many people think that women should not be told they have dense breasts unless evidence -based advice can be given on how to manage the density. I think women have the right to know their density so that they can take steps to be closely monitored and to reduce other breast cancer risk factors. The information belongs to the woman and in my opinion should be given to the woman.
What can you do? You can ask your referring doctor or screening provider to let you know if you have increased breast density for your age and whether you need extra screening measures e.g. ultrasound or MRI. You can learn from websites such as
http://www.informd.org.au
and
http://www.areyoudense.org
For those already diagnosed with breast cancer it is very important for your sisters and daughters to be aware of breast density because there is evidence of a genetic link.
Brisbane women: A free public forum on mammographic density will be held on
Wednesday 22nd March 2017
6pm - 7:30pm
Institute of Health and Biomedical Innovation
60 Musk Ave, Kelvin Grove, Brisbane

It is free but please register at
https://qutmammographicpublicforum.eventbrite.com.au
.
So what do you think?
Tagged: