Home
›
Community news and events
RECYCLE BREAST PROSTHESIS AND BRAS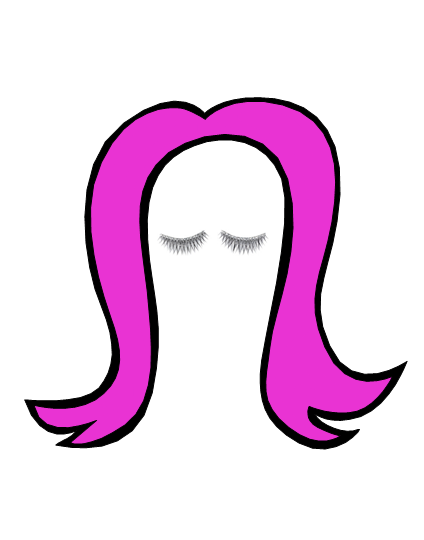 Kristen
✭
Member
Posts: 32
✭
Do you have a spare breast prosthesis you could donate to help a woman in Fiji ?
Breast forms, preloved. Full or partial silicone prosthesis. Soft forms also. Any size or shape needed.
Bras -Every kind of bra. Mastectomy or not. Any shape or size. Clean, preloved or new.
Bra extenders are also much appreciated.
The Fijian Women's Breast Cancer Project is an ongoing collection of lightly worn breast prosthesis and bras from generous Australians.
Items are personally given and fitted at no cost to women that have been selected by Fijian Breast Care nurses.
Not for profit. No money exchanges hands.
Done with approval from Fijian Health Department & Fijian Cancer Society.
No close date for donations. 2014,15,16 trips in the past & trips booked for 2017
Lilyblisstoyou.com
Post to Lily DeSantis at Lily Bliss to You or a local collector
ILLAWARRA
Lily Bliss To You PO BOX 2072 TARRAWANNA 2518
Storage King Albion Park
Cossies R Us CORRIMAL
Alchemy Health PORT KEMBLA
Berkeley Neighbourhood Centre
Breast Care Nurse Wollongong Hospital
NOWRA
Shoalhaven/Nowra Breast Cancer Support Group
SYDNEY
St George & Sutherland Breast Cancer Support Groups St George & Sutherland Hospital
Kristen /Barden Ridge
Partners Instyle Hairdesigners DAPTO
SOUTH AUSTRALIA
Barossa Area Fundraisers for Cancer Inc. Tash GREENOCK 5360
TASMANIA
Breast Cancer Network Australia Community Liason Mandy Trevallyn TAS 7250
NEWCASTLE
You Really Are Beautiful Warners Bay
QUEENSLAND
Champagne for Breakfast Lingerie Chevron Island
Leanne P- 4165 Redlands & surrounding Qld areas
ACT
Colleen's Lingerie