Home
›
Day to day
Out of the blue a breakdown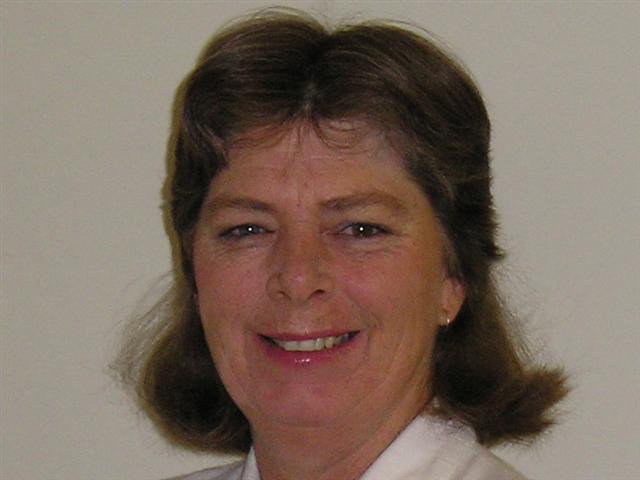 Brenda5
Burrum Heads, Qld
Member
Posts: 1,902
✭
I still don't know what happened but my girlfriend reckons its just hormones messing with me.
I am a bc survivor of just over a year. All the treatment is over except for tamoxifen daily.
I went in shopping with my hubby just the two of us with no adult sons or dad which was nice as its rare we have time alone. I got my groceries done and we went to a particular grocers to buy some things for our neighbours on special which they requested. It must have been a good special as the place was packed with people. I looked all down one side of special Asian cooking stocks while hubby went for the specials. When I joined him he grabbed me and pulled me back saying "look out, you're in the way" of some lady passing by. Then not one minute later he did the same darn thing! I just felt like a little kid who had no business being in the shop in the first place and ran out of the shop and sat in the car. He got in and apologized for yelling at me and I just lost it. I bawled and bawled and when I got home I hid in my room bawling some more and when my hubby left to go back in to town I came out of my room still weeping. I have no idea why and I have not cried since. Blimey it takes it out of you. I have been pretty much just sitting around doing very little for days since.